Get Cash for your Car in Picton Today!
Car removal and towing is always included in your cash offer.
 We are NSW's top ute and truck buyer.
 We buy all cars! We'll pick up your used car free of charge and tow it away.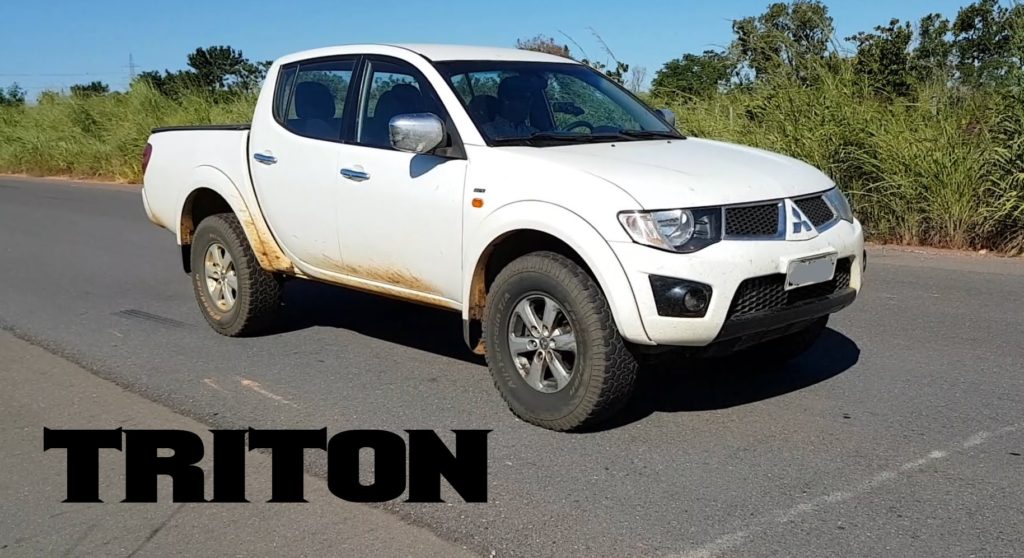 How Much will you Pay for my Car in Picton?
The current average value for vehicles near Picton is around $500-$5000 with free pickup. If you have a full size pickup like a Navara or SUV such as a SantaFe, the average value is at $2000-$20000, but may only be $1000 for smaller and mid-size cars like a Toyota Corolla. Of course, your vehicle's exact offer depends on a lot of factors:
The year, make, and model. If we can resell the vehicle at wholesale auction, it's worth more than metal values.
How big is the vehicle and how heavy is it? car wreckers offer are often based on vehicle size .
Does the vehicle work correctly? Vehicles with good parts are often worth more .
How To Sell Your Car in Picton?
To sell your car, old  truck, or wrecked vehicle today you need to have two things handy:
Your state ID or driver's license
The vehicle's ownership
If you have lost your car's title, don't worry—we can help you take care of the paperwork necessary to get the car sold using other documents. This doesn't add as much paperwork to the process as you may think; usually it is very simple. Just give us a call and let one of our knowledgeable, highly trained staff members walk you through it.
Begin The Process of Getting Cash for Cars Picton!
Getting your car sold is easy when you choose Used Car Buyers  for the job. You need only follow this simply three-step process:
Call us at 0401-333-393 and get an estimate
Pick a good time for our tow truck to arrive
Sign over the title and receive your cash
We are prepared to purchase any car or truck and can travel anywhere from Campbelltown to Blacktown, Penrith or even Katoomba. Just give us a call and find out how easy it can be.
How Long Does the Process Take?
The initial call can take up to 15 minutes for us to get the information needed for your quote. We typically come that day to pick up your vehicle and provide free towing and removal.
For damaged or old vehicles find the following links useful: