(Last Updated On: September 11, 2018)
We Buy Any SUBARU in New South Wales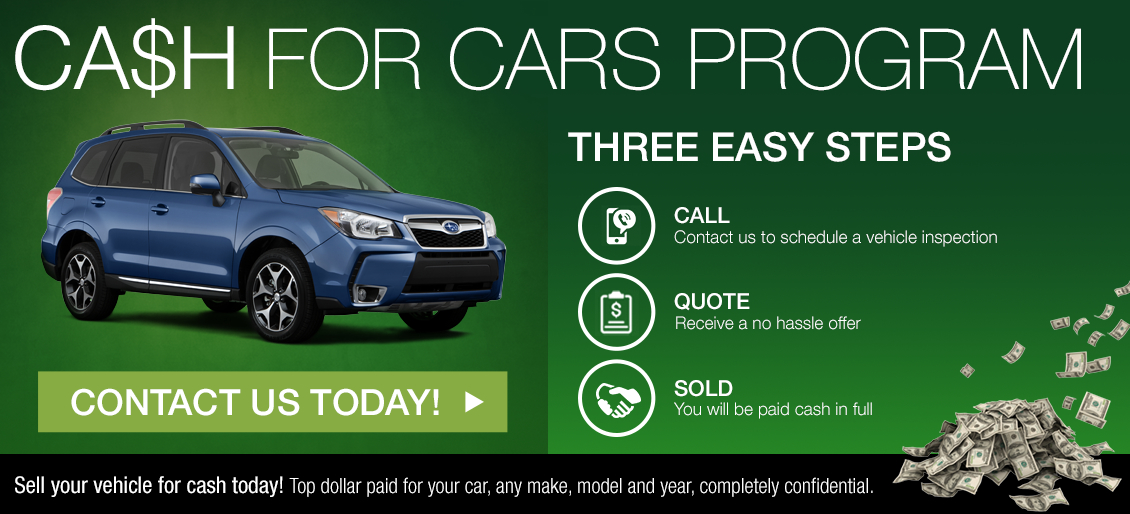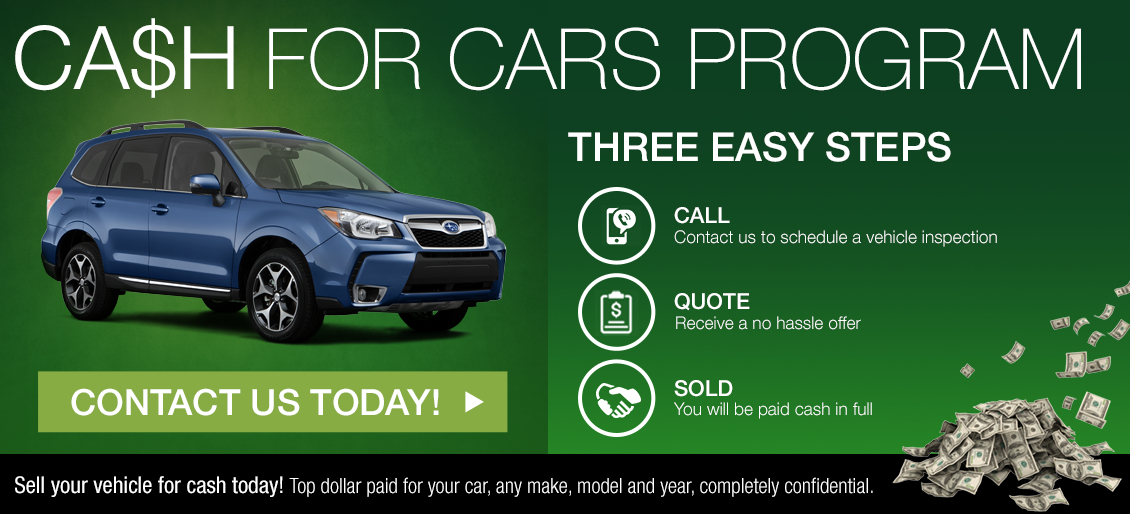 Welcome to NSW car buyer. We are a car buying service based near Fairfield in West Sydney. Our business is car sourcing and car buying, the main car sourcing areas that we operate in are;
and other New South Wales towns.
We Buy SUBARU Cars & SUVs
We want to buy your SUBARU, we guarantee best price for your SUBARU, just give us the opportunity to value your SUBARU, Sell My Subaru team promise you won't be disappointed. Distance is no object we will travel NSW for the right used SUBARU, please call us for our best car valuation now on 0401-333-393.
Selling Your SUBARU for Cash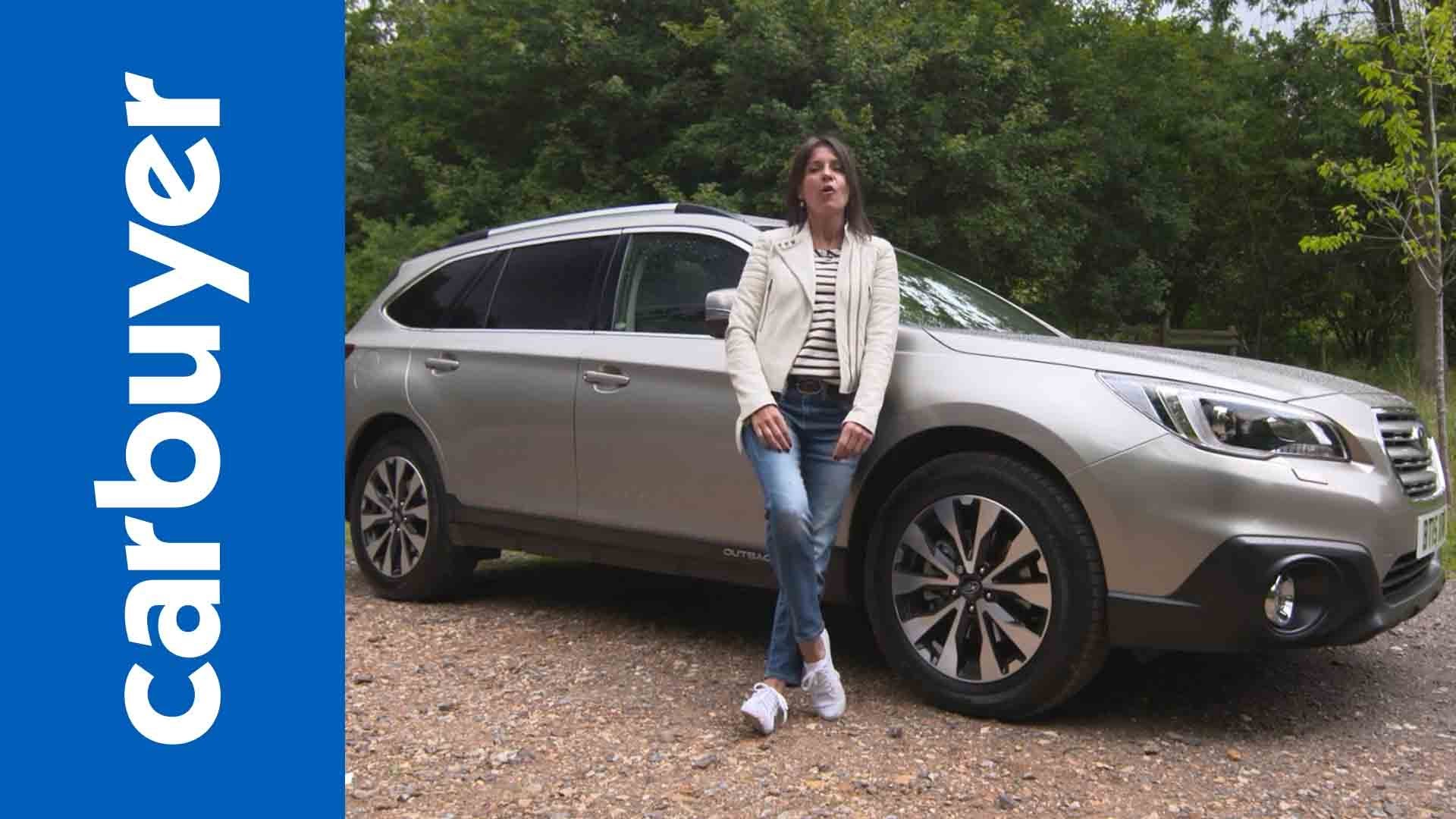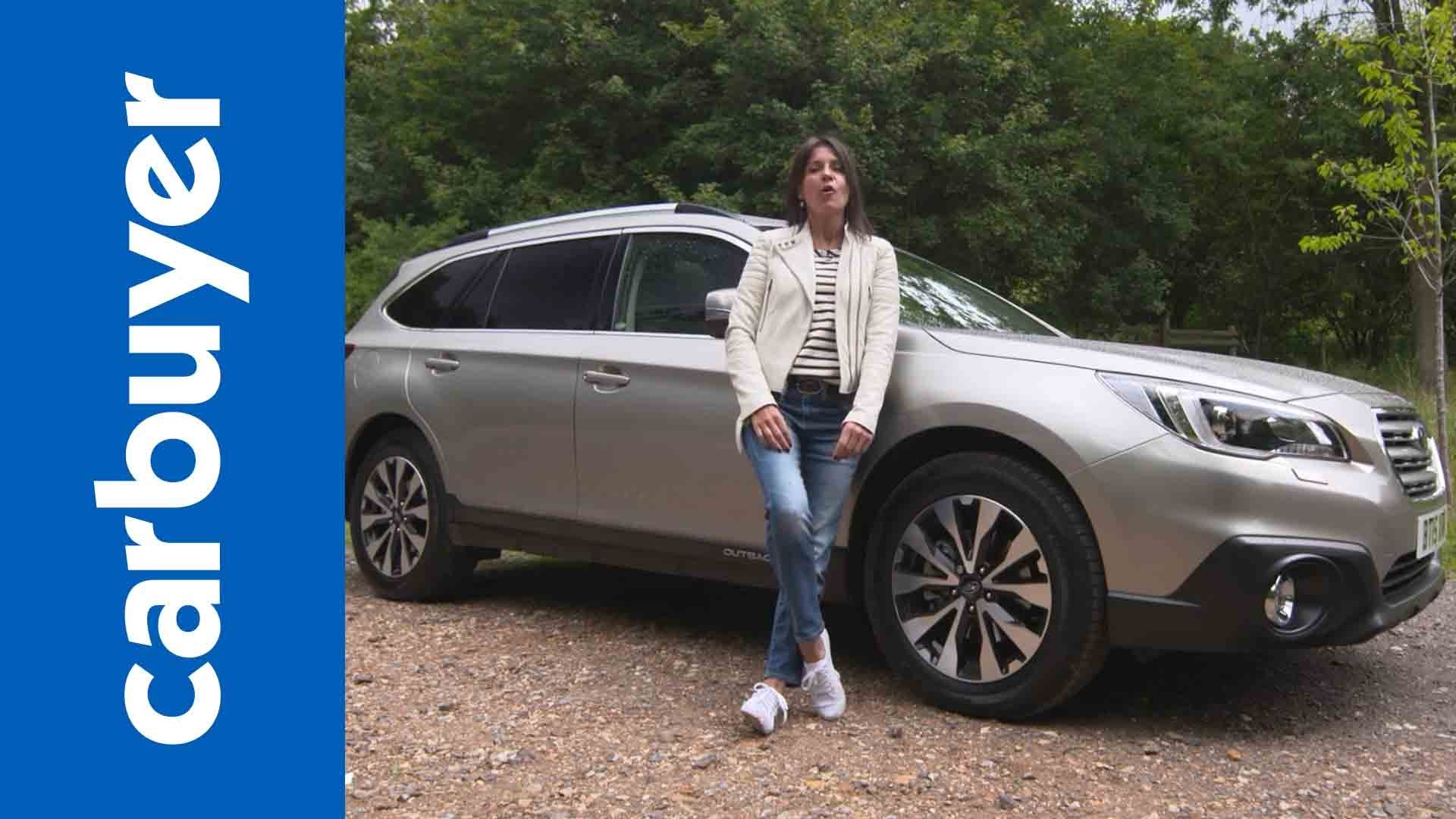 As one of Sydney's best buyers of used SUBARU please contact Sell My Subaru team for the very best valuation on your SUBARU. We have contacts for all models of SUBARU throughout the Australia, this means we already have a buyer for your SUBARU and often means we can pay more than scrap car buyers or any other used cars buying service, try us now on 0401-333-393.
We Pay Best Price for Your SUBARU
We offer good prices based on the vehicles age and condition
Sell My Subaru B9 Tribeca
Sell My Subaru Baja
Sell My Subaru BRZ
Sell My Subaru Forester
Sell My Subaru Impreza
Sell My Subaru Legacy
Sell My Subaru Outback
Sell My Subaru SVX
Sell My Subaru Tribeca
Sell My Subaru XV Crosstrek
SUBARU Buyers in Sydney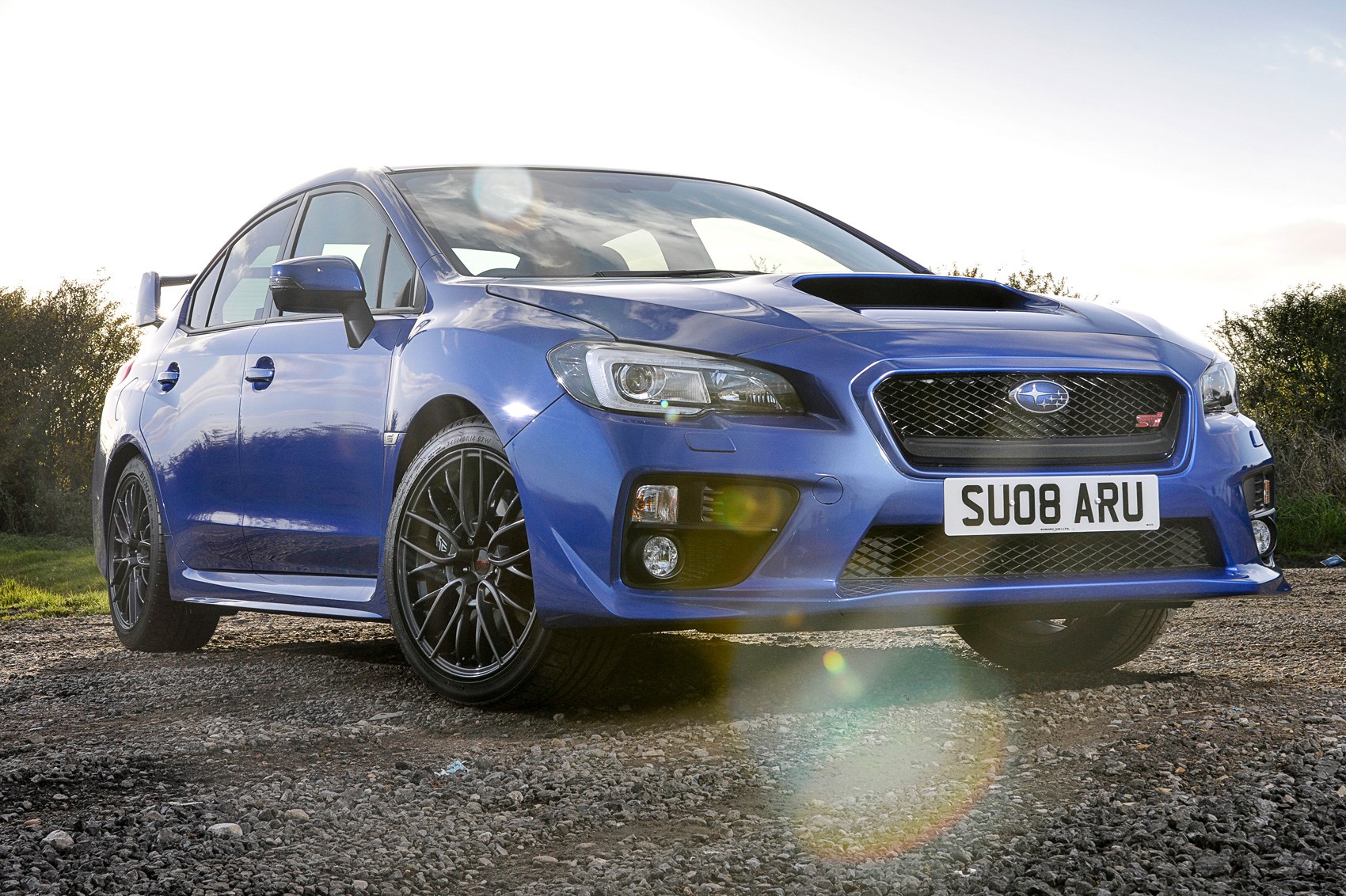 With a dedicated team of car buyers, we come to you at a time and place that's convenient to you either at home or at work, we take away all the hard work of going to a dealer and getting a price for your SUBARU. We offer same day collection and payment directly into your bank account or cash for cars option, call today for your free valuation. With NSW car buyer there are no admin fees in place unlike most of car dealers in Sydney. The price we offer are the prices we guarantee to pay.
We're particularly interested in purchasing second hand Subaru cars up 20 years old including the Outback and WRX.
Sell My SUBARU
If you're thinking of selling your Subaru, then give the us a call on 0401-333-393 today for a free no obligation quote on the value of your car. Our friendly Sell My Subaru team will always be happy to help with the selling process and can offer a fast cash sale, at the best price for you.
We are buyers of all models of Subaru including the Brz, Forester, Legacy, Outback, Wrx, Xv, Tribeca and Impreza.
Our professional service will ensure a fair valuation and save you the stress of visiting numerous dealers and putting up with time-wasting buyers.
If your Subaru is worth less than AUS1000, then you want to use our Subaru wrecking  for cash service At NSW wreckers they will come out to your location and come and collect the car directly from you.
If you want to sell your Subaru today, give Sell My Subaru team a call to make an enquiry.
Read more on our blog
Useful links