Sell My Volkswagen for Cash anywhere in NSW
If you're planning to trade-in your used Volkswagen or sell it in order to raise cash, why not speak to our Sell My Volkswagen Sydney team to see if you could get a better deal? Our online car quotation tool lets you enter in your reg number to get a fair and honest valuation in a matter of seconds. Whether you have a Volkswagen Polo, Golf or Amarok ute, we always aim to provide a competitive offer with no hidden costs.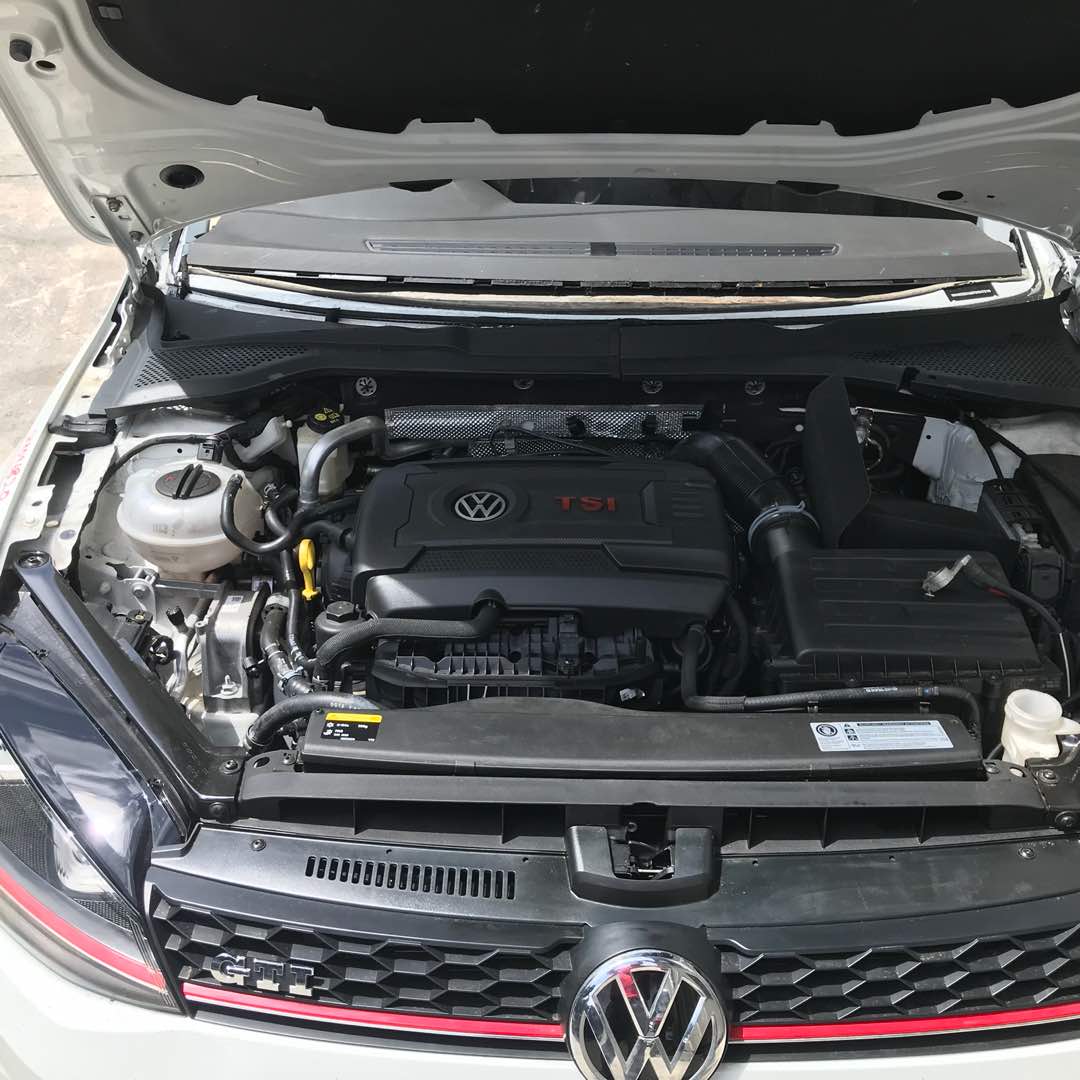 Save the time, save the stress and save your wallet by selling your Volkswagen quickly and easily to us at NSW car buyer. It doesn't matter what condition the vehicle's in or the model, we'll buy your VW for cash.
Get the great deal you want from a trustworthy and flexible VW buyer. Unlike many of our competitors your experience with us is absolutely paramount to us and we want you to have nothing but great comments about our service. It's fast, easy and simple.
Simply enter your VW's details into the form on the right to get things rolling. There's a simple step-by-step process to follow where we'll ask you for various details about your car. Please be as accurate and detailed as possible at this stage. The more information you can provide us with, the more accurate we can with the quote that we give you. Once the process is complete we'll present you with this quote. Providing you're happy with (which we're sure you will be) it's moving onto the arrangement of collection.
Volkswagen Used Cars in Australia
German vehicles such as the Volkswagen Polo, Golf, Tiguan, Amarok and Touareg are always incredibly popular for buyers in the  Australia car market. Volkswagen are a manufacturer of versatile cars to suit every driver, whether it's the 4×4 family friendly Tiguan or the quick and sporty Volkswagen Golf.
Demand for Volkswagen are always high in Australia, It's no surprise to see that Volkswagen has more cars on the road with 100,000+ miles on the clock than any other competitor. Furthermore, Volkswagen pride themselves in ensuring high technology features come as standard, where other manufacturers may offer as optional add-ons like GPS tracking and other cabin tech features.
SELL YOUR VOLKSWAGEN CAR TO NSW CAR BUYER

Fair and accurate price
In-person valuation
Take the cash price
Or part-exchange against a new car
The sales and part-exchange process will start with a valuation from our Volkswagen-trained specialists, who will thoroughly inspect your car and associated documents. Our Sell My Volkswagen Sydney team will then offer a price based on your car's valuation; if you accept and sell your Volkswagen to us, you are free to either have this sum transferred to your bank account or used as a deposit on another of our Volkswagen vehicles.
Contact your nearest NSW car buyer service to find out more about selling or part-exchanging your VW car. We are cover Sydney sell my car, Campbelltown sell my car, Blacktown sell my car, Penrith sell my car, Katoomba sell my car, Lithgow sell my car and other towns. Get in touch through our website or using the details provided on the Contact Us page.