(Last Updated On: September 11, 2018)
Sell My Car Quickly In Brookvale, North Sydney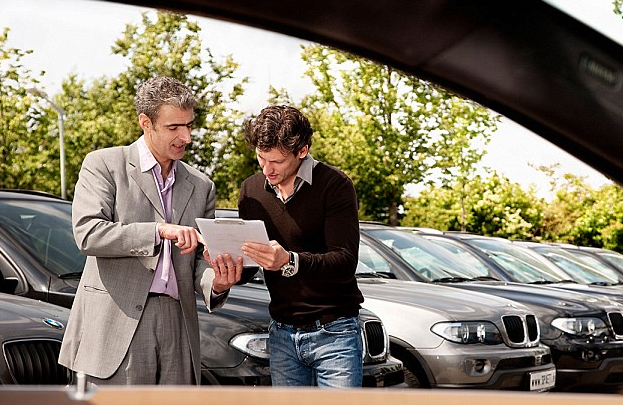 Looking to sell your car quickly in Brookvale? NSW CAR BUYER will offer the best price and fast cash payment with our quick, safe and easy local Car Buyers Brookvale. Enter your car details to the right and get a free instant car valuation, then visit your local Sydney cash for cars branch.
We specialize in buying cars and vans from the general public. NSW car buyer is an independent, well established local business and have years of knowledge and experience within the motor industry. We buy any car or van, any make, any model and any condition.
Car Buyers Brookvale tream can offer you more than other dealers. We will buy your car or van and give you a fair price not just a dealer trade-in price, therefore you will get more. We will pay MORE than any internet car buyer and collect same day. Why let a computer value your car when you can sell your car in Brookvale with just one call and one of our Sydney car buying member will come to you.
Sell Your Car In Brookvale Now! Sell Easy Way
Selling your car can be a difficult task. Due to the nature of the car sale process, it can get a little stressful and overwhelming. Fortunately for you, NSW CAR BUYER is here to help make the process easier for you and get you the most for your used vehicle. If you have ever sold a vehicle before, you already know just how much hassle the process can involve. It can take weeks, if not months, to find the right buyer and even then nothing is guaranteed. Well, you are no longer required to put this much work in, as Car Buyers Brookvale team can do all the work for you.
Cash for Cars | Car Buyers Brookvale | I'm Glen 0401 333 393
If you want to sell your car from Brookvale here at NSWCARBUYER we buy any make of car, of any age, and from any location in Sydney. Get a free quote today and come one step closer to getting rid of your unwanted car. Our process is designed to get you the most, so trust us when we say that we will truly do everything that's in our power to help you.
NB: please note that vehicles manufactured prior to 2000s is dealt through our car removal partners network: Sydney car wreckers & Sydney truck wreckers. And should you have any questions call our great customer service team on 0401 333 393.