(Last Updated On: June 10, 2018)
CONVERT YOUR CAR TO CASH IN SYDNEY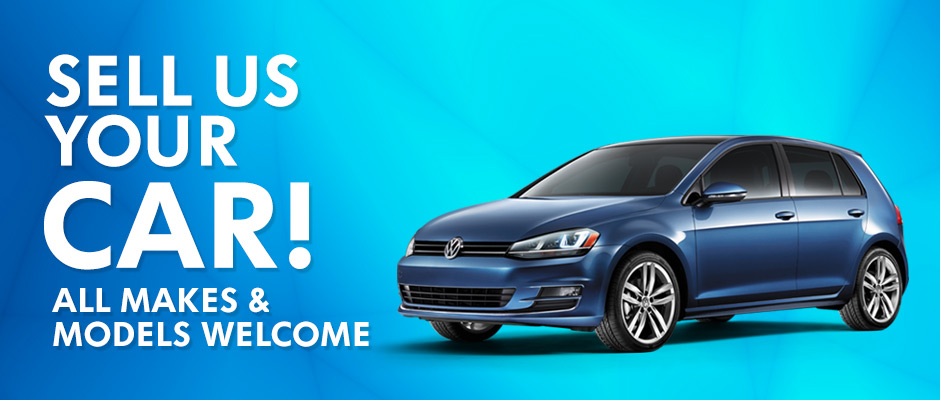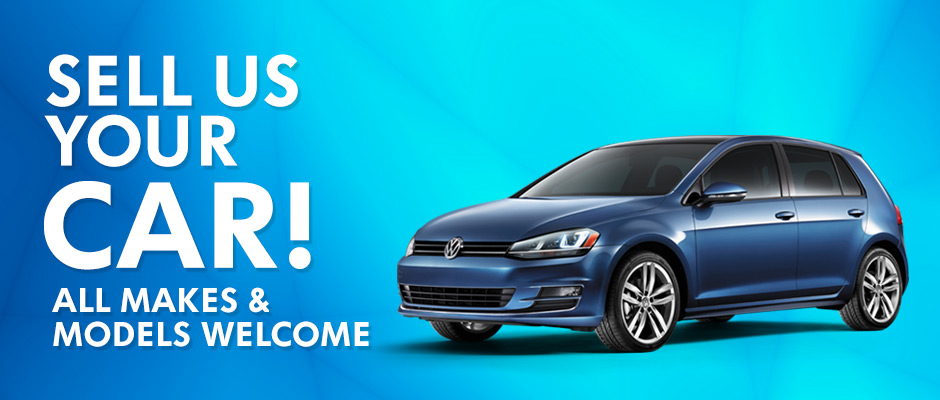 NSW car buyer is a Sydney based company that helps its customers convert their car to cash. For whatever reason you want to convert your car to cash:
• Planning on buying a new car
• Moving abroad
• Too many cars in the family
• Can't keep up with financing payments
Here at WA car buyers, we can help you Sell Car Online Sydney.
How does Sell Car Online Sydney Works?
We have a fantastic reputation selling cars in New South Wales and in particular Sydney and Newcastle areas. For over 15 years we have been buying used vehicles from our customers and our reputation backed up by positive testimonials lets you be confident that you are dealing with a company you can trust.
We need lots of second hand cars for our business. We are not like www.carsales.com.au who are owned by a auctions based organisation who are looking to sell on the vehicles they buy to car dealers. We are different we want your car because then we do not have to buy it from the auction companies. That is a potential saving of hundreds of dollars for us.
Generally, we cover all the suburbs of Sydney. Check out the NSW car buyer service locations where we go day in day out. Find your local used car buyer in New South Wales: Sydney, Campbelltown, Blacktown, Penrith  and other outer towns.
The Price is right for your Car!
For you because we are different than the car auction websites where they need to buy your car for as little as possible we provide you with the best price. As long as your car is as described we can pay more because you have saved us the price of shipping the car to our used car yard and the costs involved buying your car from an online auction. You help us so we can help you a great price is your reward for selling your car to NSW car buyer.
Worried you might be missing out?
We spend our money on getting the best deal for you because you are helping our business;
• We buy the car from you at a great price
• We recycle your damaged car through our car wrecking center
• We sell your vehicle with a 3 months mechanical warranty to its next owner
• Any problems our customers can come back to us and we will sort them
The whole Sell Car Online Sydney process works out for everyone, and our planet. By not being the same as most of the we buy any car organisations we add value to the process rather than adding costs and we can pay the best prices to people selling us their car.
Contact us and let us make sure you get the proper value for your car. Sell your car to NSW car buyer because we care. Start your  car valuation.
We do operate in QLD as well: car buyers Brisbane.