We'll collect and inspect your car for free
We don't have any hidden charges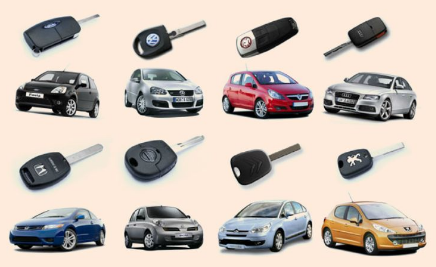 NSW car buyer can purchase and collect your car from Katoomba and areas surrounding it such as Leura, Wentworth Falls, Blackheath and Lawson. If you live in or around Katoomba and you want us to buy your car, we'll come and collect your car from Katoomba any time of year, but we wouldn't mind a day out looking at all unwanted commercial trucks as well.
Selling your car is easy with NSW car buyer. Cash for Cars Katoomba buy any car and we'll collect it for free.  Our car buyers are always friendly and efficient and we always try our best to offer the best price for your car or van.  To sell your car, fill in the form above or give us a call to get a car valuation.
Sell My Car Online for Cash with Cash for Cars Katoomba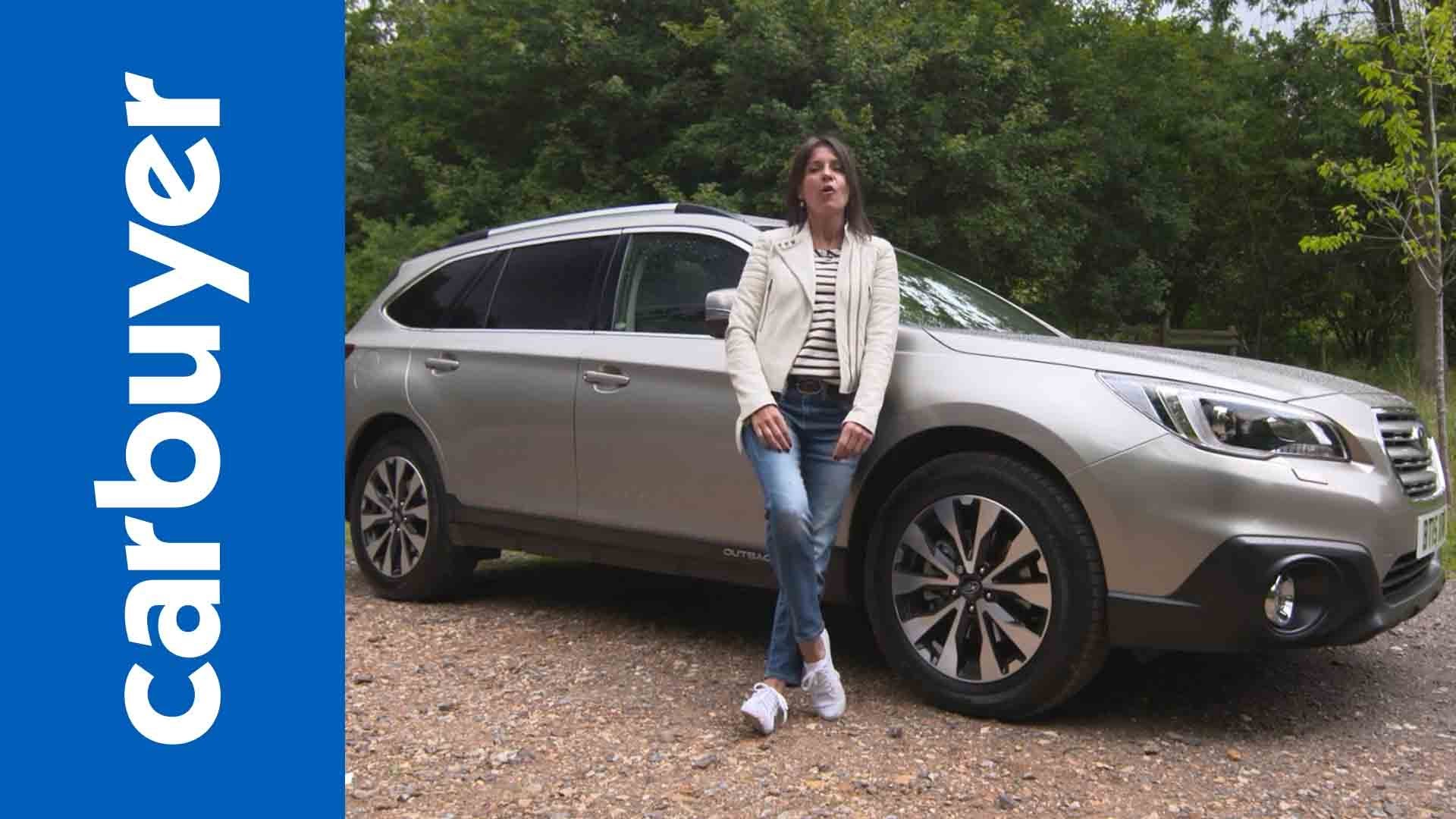 Cash for Cars Katoomba you avoid all the hassle, anxiety and pitfalls of selling privately. Through our easy and simple process, you can find out how much we can give you for your car in moments by simply entering a few details online or over the phone with a member of our friendly team. There's no traps, no hidden fees or unexpected charges, and after a quick inspection you'll receive every penny quoted in our valuation. There's no obligation as well, so you've got nothing to lose by finding out how much cash you could get for your unwanted car in just a few moments.
THE QUICKEST AND EASIEST WAY TO SELL YOUR VEHICLE!
NSW car buyer is a well established car buying website with over 15 years motor trade experience. With locations in Sydney and Brisbane, we provide a pleasant, transparent, personal, quick and simple option to sell your vehicle.
Firstly, get free cash for cars quote, then confirm your vehicle's details and condition. Then finally if you are happy with your valuation, accept it and book your appointment with us to sell your vehicle.
CAN'T GET TO BRANCH? NO PROBLEM.
If you can't get to us for whatever reason then Cash for Cars Katoomba will visit you at your home or workplace and we will have the cash in your bank the very next working day.