(Last Updated On: August 2, 2018)
How to Sell Utility Trucks to Auto Buyers in New South Wales?
NSW car buyer wanted to offer the public an easier, friendlier and fairer way of selling their 4×4 or ute trucks, any condition and any age.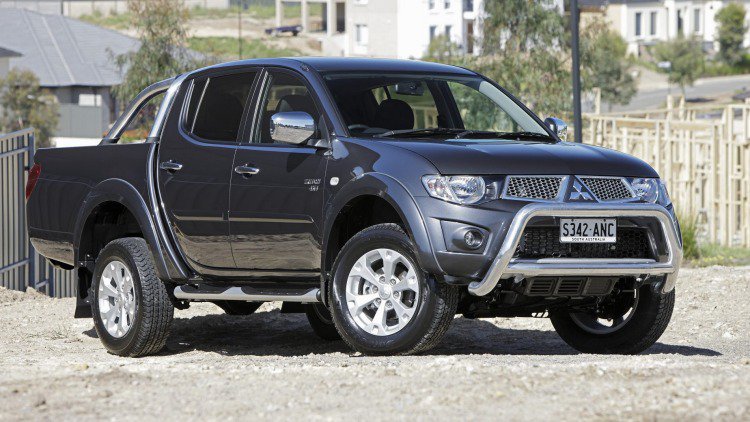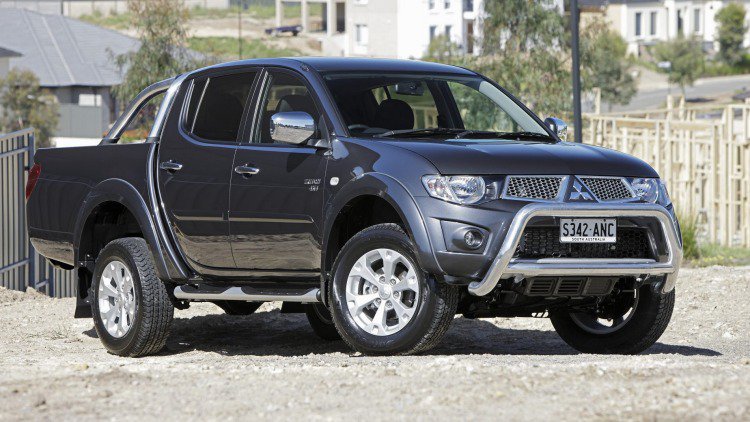 The team at Sell My Pickup Truck is made up of automotive trade professionals, with a combined experience of over 20 years.  Our website has been developed with our customers feedback. This website has been created with ease of use in mind so that you can browse through and find out more about our NSWCARBUYER and what we can offer.
We are always on hand to answer any questions or queries you may have so please don't be afraid to pick up the phone or the keyboard and get in touch with Sell My Pickup Truck team and we will get back to you as soon as possible. So start now by entering your registration and details on our website.
We Buy All Popular Ute Trucks
Simply by entering your pickup vehicle registration number and mileage, we will send you a car valuation for your utility truck instantly and free. We provide a hassle free way for members of the public to quickly and efficiently sell your pickup truck (Triton, BT-50, D-Max, Navara, Colorado, Ranger, Amarok, Acyton.. . Within a few hours you could have sold your car and have the cash in your hands or bank, so sell 2WD or 4WD ute with our website for cash, now.
Our Sell My Pickup Truck buyers will always arrive on time. We really do deliver what we promise to deliver – from online sale to offline collection.
From the above it is important to note that the valuation of your car is based upon the information that you supply to us via this web site and recorded telephone call. Therefore if the information you supply is not accurate then it follows that our valuation will not be accurate.
Cash for Utes – Toyota, Nissan, Dodge, Isuzu, Mitsubishi Pickups
1- Nissan Navara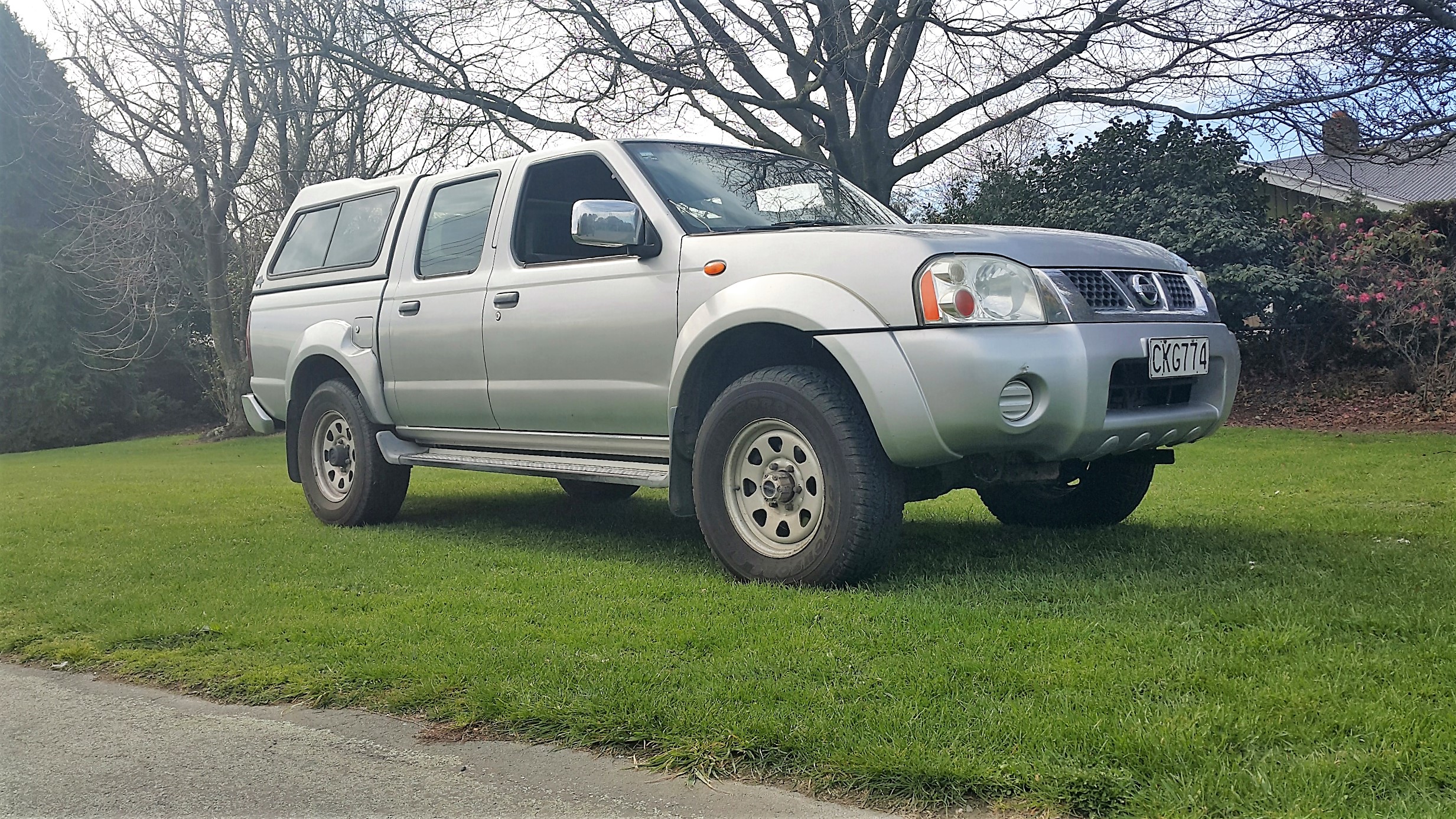 Nissan have a long history of building strong, dependable pickups. With each new model the boundaries of innovation have been pushed, providing you with everything you need to get the job done.
The Navara also has the most car-like rear suspension of any current pickup, making it better than average for driver enjoyment and passenger comfort.
Whether you are a business or individual, we are able to provide you with best cash payment options.
2- Ford Ranger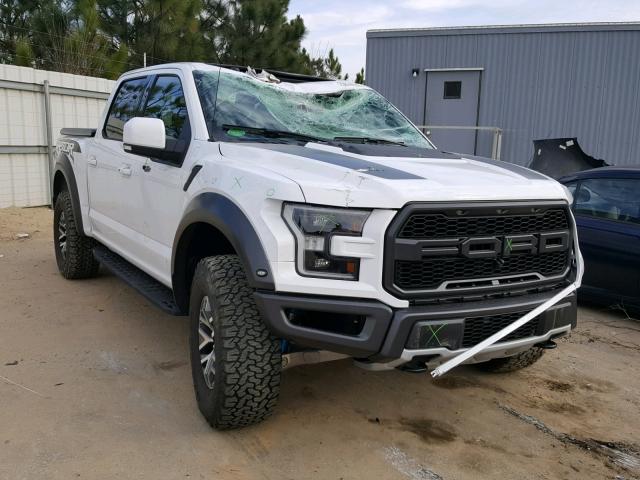 Ranger's fuel-efficient 2.2 TDCi diesel engine is more powerful than ever, while the powerful 3.2 TDCi diesel engine is more economical. Combined with the comprehensive Electronic Stability Program (ESP), the new Ranger's performance helps you keep pace with any job, anywhere.
This generation of Ford Ranger made history too, by being the first pickup to receive the maximum five-star Australia rating. Also consider that the ride comfort isn't great, the interior is nothing special and the smaller engine is rather slow. It's a good looking truck, though, and out-sold every rival last year to become the Australia's most-popular pickup.
3- Mitsubishi Triton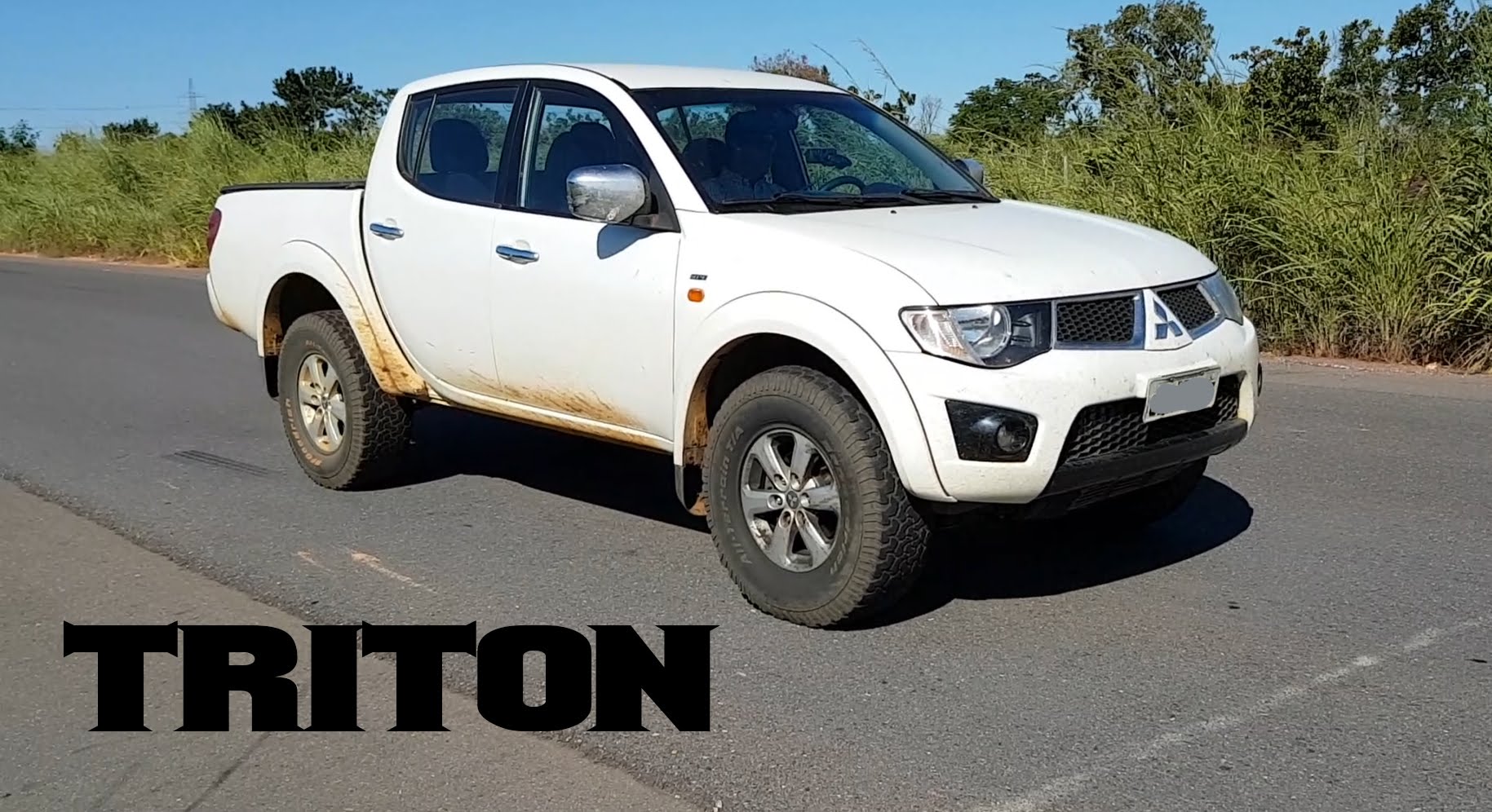 If you are selling your Triton on basis of "as is, where is", you can be rest assured that WA car buyers will buy it no matter how the overall condition is. This is because we can see value in any Triton truck regardless. We buy near new, used, insurance write off, broken, accidentally damaged, flooded, hail damaged, de-registered or even seized engine Triton utes for the best cash. We offer the highest price with guarantee and always happy to do the price match for all genuine offers.
4- Volkswagen Amarok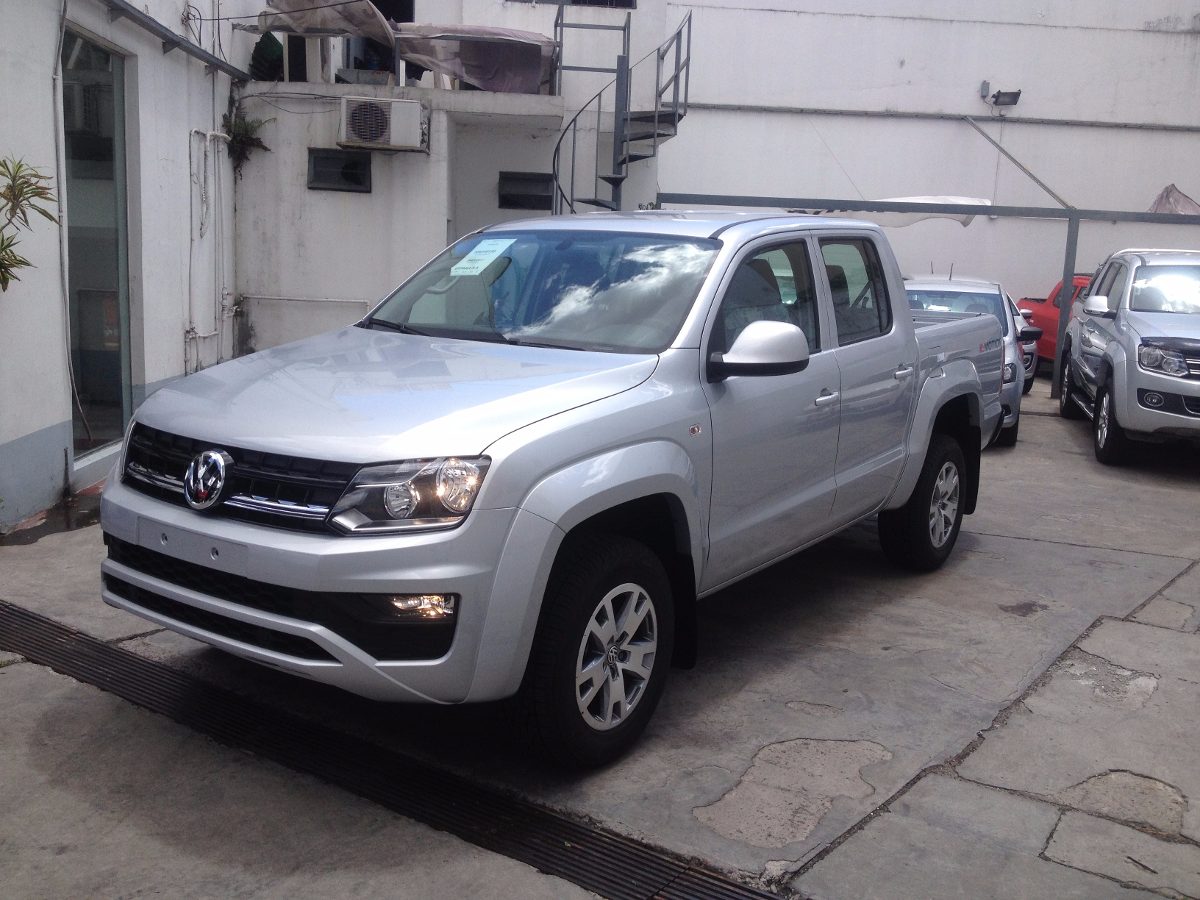 One of the biggest-selling pickups in Australia, the VW Amarok recieved a major facelift in 2016 ushering in a new engine, improved interior and updated tech.
The big news is the introduction of the 3.0-litre V6 diesel engine, replacing the previous 2.0-litre four-cylinder unit. This is available in three power outputs, including a range-topping 224hp model with a massive 550Nm of torque.
Four-wheel drive is standard across the range, and you can option a DSG automatic transmission, just like a regular Volkswagen Amarok. The comfort levels and driving experience are also pretty decent – it really is surprisingly like driving a giant Golf…
How sell my ute for cash?
STEP 1 Enter Details The first step is to enter your vehicle registration number. Our system will then retrieve your vehicle details from the car database websites. Alternatively, if you don't have your registration number you can follow the link to manually enter your vehicle details. Then simply follow the prompts and enter details specific to your ute.
STEP 2 Accept Our Offer Your vehicle information is processed immediately and you'll receive an instant online offer for your pickup truck. This is calculated by Sell My Pickup Truck team to make a calculation based on your specific ute details, and not merely an automated, generic price.
STEP 3 Fast Payment The fastest way to pay you is cash for cars option. We can also pay you via electronic transfer from our account to yours. There is no charge for this service, and we make the transfer while our driver is at your collection address. Cleared funds are generally available within 10-20 mins.
STEP 4 We remove your ute for FREE! Our unique payment & collection service is something that our customers have consistently told us they rate particularly highly. First of all, it's free. 
Ute Truck Buyers Sydney
Courteous, fast and stress-free is our cash for truck buying system at Sell My Pickup Truck. We are a utility truck cash buyers company that pays instant cash on all types of unwanted trucks:
Ford Ranger, Toyota Hilux SR5, Ssangyong Actyon, Holden Colorado, Holden SS Ute, Nissan Patrol, Nissan Navara, Mahindra, LDV T60 and all other makes and models.
Contact Us Today
When you are ready to sell your truck, just give NSW car buyer a call. We are Selling Unwanted Ute in Sydney company that prides itself in the services we offer, including high payouts. Within a matter of minutes, you can have an instant cash offer on your unwanted truck, flat deck, SUV, ute or 4×4.
Contact your nearest NSW car buyer service to find out more about selling your unwanted truck. We cover Sydney, Campbelltown, Blacktown, Penrith, Katoomba, Lithgow and other towns. Get in touch through our website or using the details provided on the Contact Us page.
Call us at 0401-333-393 or complete our "Get a Quote" form located on this page.