(Last Updated On: July 18, 2018)
How to sell my German car for cash in NSW?
We Buy All BMW, Volkswagen,Porsche, Mercedes, Audi and Opel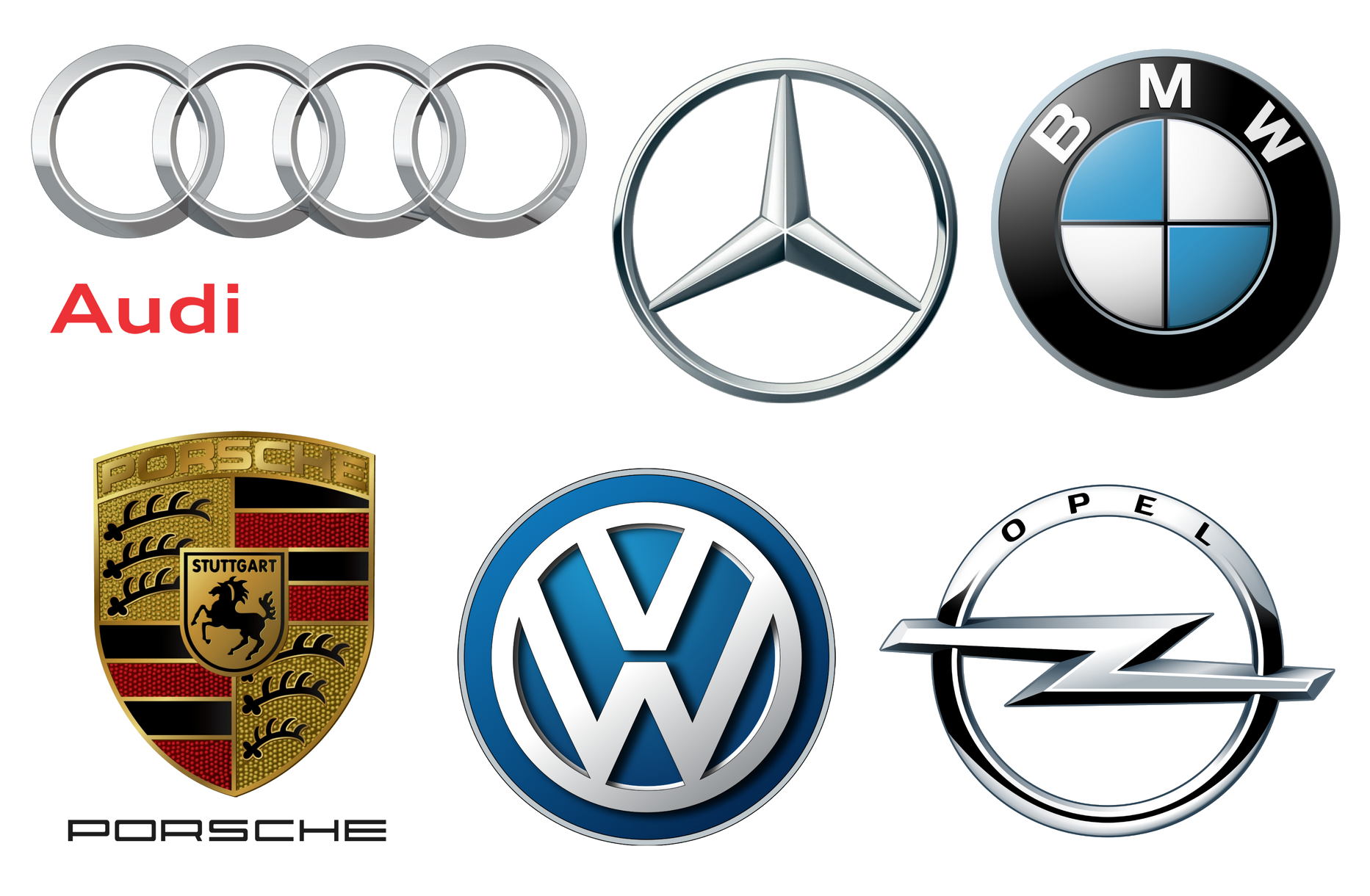 STEP 1 Enter Details The first step is to enter your  German vehicle registration number. Our cash for cars team will then retrieve your vehicle details from the RMS database. Alternatively, if you don't have your registration number you can follow the link to manually enter your vehicle details. Then simply follow the prompts and enter details specific to your german vehicle.
STEP 2 Accept Our Offer Your vehicle information is processed immediately and you'll receive an instant online offer for your car. This is calculated through market research by our German Car Buyers which allows us to make a car valuation based on your specific car details, and not merely an automated, generic price.
STEP 3 Fast Cash Payment The fastest way to pay you is obviously cash. We can also pay you via online banking. There is no charge for this service, and we make the transfer while our driver is at your collection address. 
STEP 4 Secure When selling your German car, van or SUV online, security is important. An important point to make here is that we will not ask you to release your car until you are completely satisfied with the deal.
STEP 5 We Pick Your Car Up for FREE! Our unique payment & car removal service is something that our customers have consistently told us they rate particularly highly. First of all, it is free. What is more, you choose the most convenient location (Parramatta, Campbelltown , Blacktown, Brisbane) for your car to be picked up, whether that is at your home, your workplace or workshop. The selling process takes between 15 and 30 minutes. We can arrange settlement of any outstanding finance on your German vehicle.

Sydney Audi Buyer Specializing in all Audi Models
Do you want to sell your Audi?
Are you looking to get a fair assessment of your Audi's value, followed by a quick cash payment?

This is exactly the kind of service you can expect when you choose to sell your Audi to German Car Buyers. We specialize in buying any model of Audi regardless of the age or how many Ks it has on it. We will even buy your Audi if it is damaged or has mechanical problems. We guarantee that we will buy your Audi in any condition, so why wait? Get a valuation today 0401-075-909.
Selling your Audi could not be easier.  Simply complete our fast cash for cars quote process online and book an appointment at a convenient local branch for an inspection and full valuation of your Audi. You will get a fair, obligation-free quote to buy your Audi in as little as a minute. We buy all Audi models including the A3 Sportback, the A4 Avant, the A4 Allroad 4×4, the R8 Spyder and the TT Coupe, regardless of the vehicle's age or condition.
Audi A3, Audi A4, Audi A5 Audi A6, Audi A7, Audi A8, Audi Allroad, Audi Cabriolet, Audi Q5, Audi Q7, Audi R8, Audi RS 4, Audi RS5, Audi RS6, Audi S4, Audi S5, Audi S6, Audi S8, Audi SQ5, Audi TT, Audi TTS…etc.
When selling your car to German Car Buyers, you get all the reassurances of using a reputable franchised car dealer group – plus, we take the hassle out of delivering the car to us, as we'll arrange for the car to be collected from you anywhere New South Wales wide, meaning that's one less thing to worry about.
German Car Buyers Specializing in all BMW Models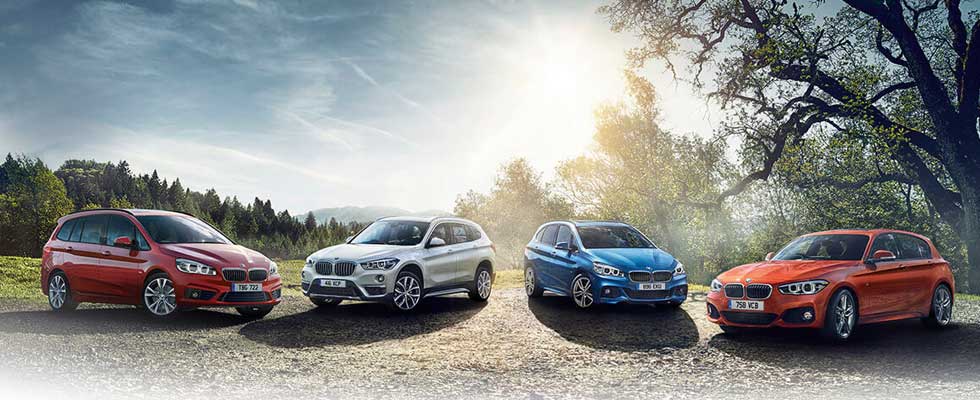 BMW is one of the most favored German luxury cars in Australia because of its high-tech features, style, safety, and functionality. If you have a BMW and you are planning to sell your car or SUV, you should expect a fair market price. In fact, the BMW brand, which stands for Bavarian Motor Works, just follows Mercedes Benz vehicles when it comes to resale price. However, it is important to note that there are some BMW models that have a higher resale value rate than others in the same brand.
If you're looking to sell your BMW using a German Car Buyers company it's important you compare offers from as many different buyers as possible…
German Car Buyers has been designed to help you sell your BMW buy quickly and easily matching your vehicle details with a database of German car specialists across New South Wales.
NSW CAR BUYER is best option for people looking to sell their car safely. We take the hassle out of selling a car by arranging for your car to be inspected at a time and place that is convenient for you.
By offering your BMW for cash purchase to German Car Buyers you greatly increase your chances of obtaining the best possible price and it's as simple as completing one quick online form.
Sell your Mercedes to a leading cash car buyer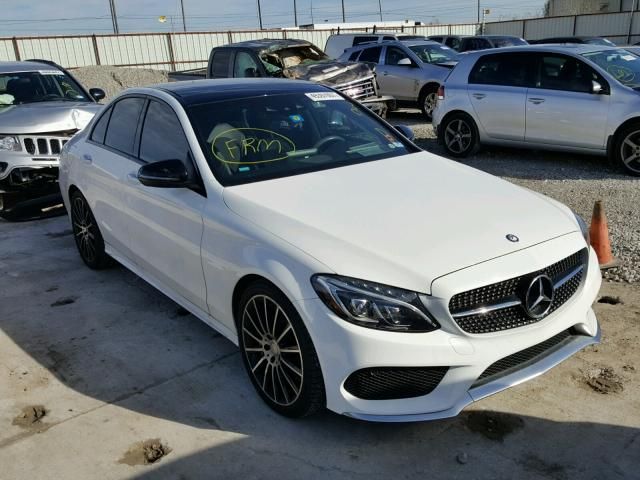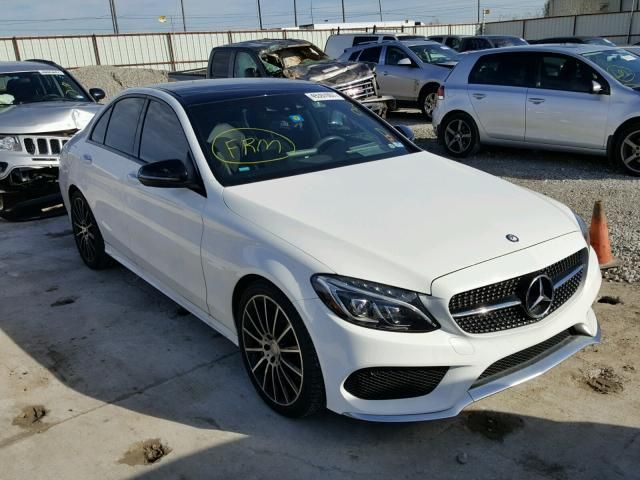 If any of the following statements are true, you should consider NSW car buyer:
I want to sell my Mercedes fast
I want to find buyers I can trust
I want to be offered fair price
I want to avoid the hassle of selling my Mercedes
At German Car Buyers, we are assist you to sell your Mercedes quickly and easily. There are absolutely no fees to pay, and you will be able to find a great price for your Mercedes car.
We have been buying Mercedes online for over 10 years and our Mercedes auto buyers have a huge amount of experience in all Mercedes models including ML, SL, AMG, diesels and estate cars.
Why should I sell my Mercedes to German Car Buyers?
Our unique valuation process and 'no pressure' approach means you're guaranteed to be 100% satisfied with our service, from start to finish.
We never cut corners when it comes to deciding what price we're willing to pay for your Mercedes. Tell us all about it and we'll search through our database to come up with an intial price. Tell us more, and we can refine the range down even further to a final price.
| | | | |
| --- | --- | --- | --- |
| 190 | CL550 | E55AMG | S430 |
| 240 | CL55AMG | E63AMG | S500 |
| 260 | CL600 | G500 | S550 |
| 280 | CL63AMG | G55AMG | S55AMG |
| 300 | CL65AMG | GL320CDI | S600 |
| 350 | CLK320 | GL350 | S63AMG |
| 380 | CLK350 | GL450 | S65AMG |
| 400 | CLK430 | GL550 | SL320 |
| 420 | CLK500 | GLK350 | SL500 |
| 500 | CLK550 | ML320 | SL500R |
| 560 | CLK55AMG | ML350 | SL550 |
| 600 | CLK63AMG | ML430 | SL55AMG |
| C220 | CLS500C | ML500 | SL600 |
| C230 | CLS550 | ML55 | SL63AMG |
| C240 | CLS55AMG | ML550 | SLK230KOMPRESSOR |
| C280 | CLS63AMG | ML63AMG | SLK280 |
| C300 | E300 | R320CDI | SLK300 |
| C320 | E320 | R350 | SLK320 |
| C350 | E320CDI | R500 | SLK32AMGKMPRESSR |
| C36 | E350 | S320 | SLK350 |
| C43 | E420 | S320W | SLK55AMG |
| C55AMG | E430 | S350 | SLR |
| C63AMG | E500 | S400 | Sprinter |
Sell Your Volkswagen For Cash Today With NSW Car Buyer
Looking for quick and professional way to sell my VW for the best cash offers? German Car Buyers have a quick and easy solution to sell VW motor cars and SUVs they call 0401-075-909. One simple online form to fill in is all it takes to find the best cash offers to sell my VW from dealers throughout the Sydney.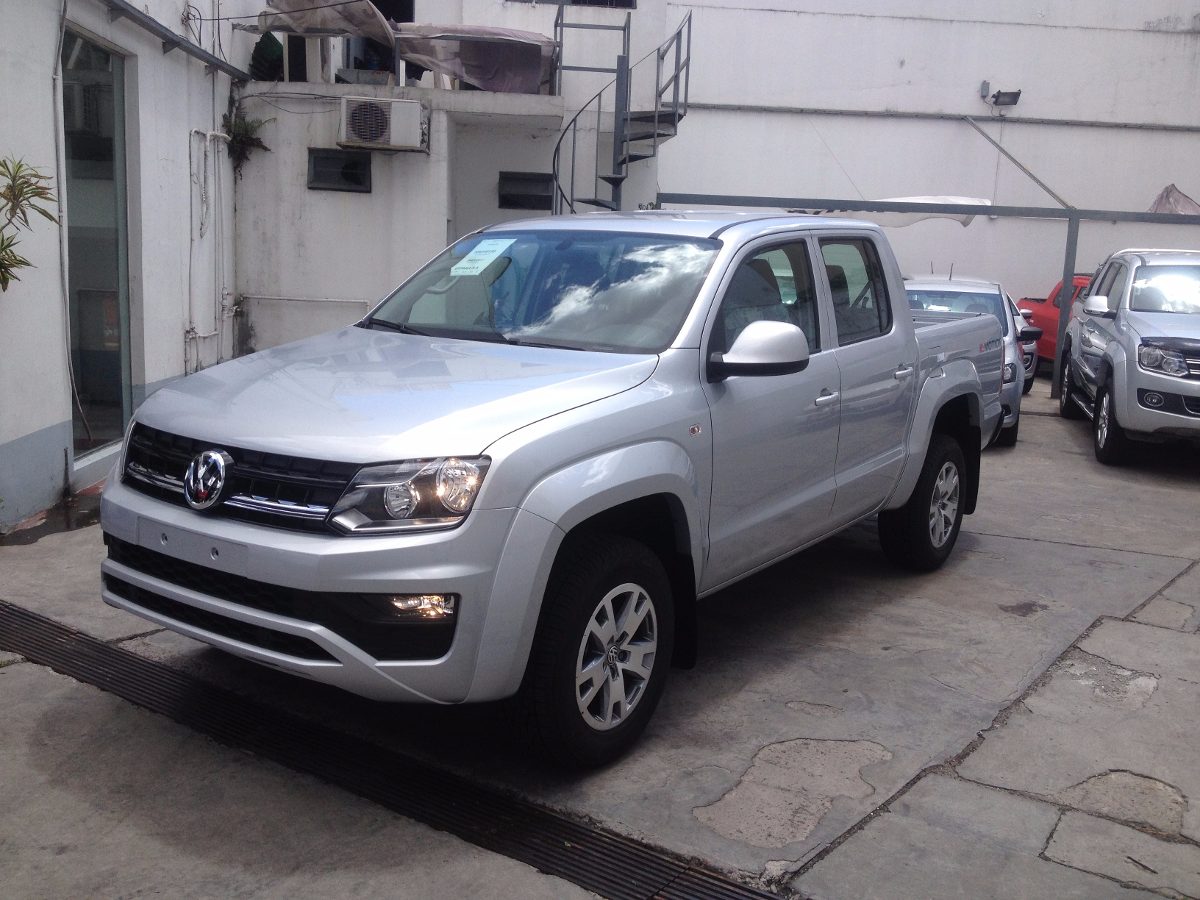 VW Models urgently wanted: We are cash buyers of Volkswagen's and offer competitive rates on all models including the Amarok, Beetle, Caddy, Maxi, California, Caravelle, CC, Eos, Golf, Polo, Jetta, Passat, Phaeton, Scirocco, Sharan, Tiguan, Touareg, Touran and UP. We are dealers of second hand vehicles and our aim is to make the selling process quick and stress-free…
When selling your Volkswagen to NSW CAR BUYER, you get all the reassurances of using a reputable franchised car dealer group – plus, we take the hassle out of delivering the car to us, as we'll arrange for the car to be collected from you anywhere New South Wales wide, meaning that's one less thing to worry about.
Sell my VW in just three steps
Sell your VW to us reliably and quickly by carrying out the following:
Get a free and instant quote – Simply enter your VW's information into our online valuation form and receive an offer from our used car experts
Sell my VW or not – You can decide whether to take or leave the offer, but if you do want to sell your VW to us then just book a visit at your place
Buy my VW – We will take care of all the paperwork on your sale and buy your VW on the day. Once finalized, you can get paid in cash
Don't waste any time in selling your VW by getting a quote for your car online with us now.