(Last Updated On: July 9, 2018)
Sell Your Mitsubishi Triton for Cash in NSW, Australia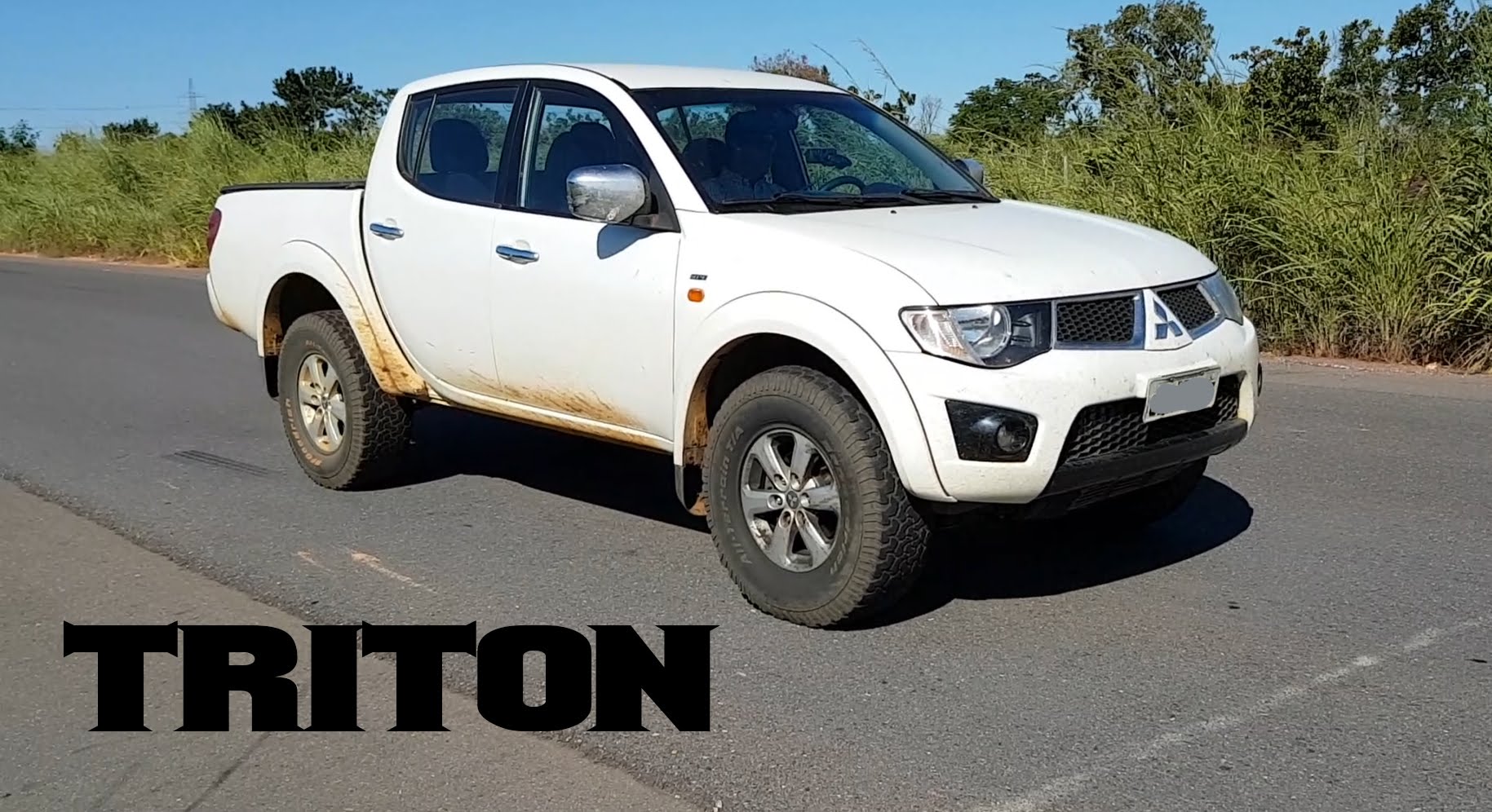 Are you upgrading to a newer truck and need to convert your Triton to cash?  or Does your Mitsubishi Triton let you down a lot more often than it used to?  Your Triton has seen a lot driving on your Australia motorways and gravel roads. You are probably right about that & should probably sell it so you have the space and money for a new one. You might not be looking forward to the process of selling, seeing as it involves time and process. If this is so, how about selling to cash for cars companies whereby it car be sold within a day, while getting the full value of your Mitsubishi Triton in cash. Still wondering how to sell my car in Sydney?
Triton Trucks Wanted: L200, GLX, ST, GLS, DC, Diesel…
If you are selling your Triton on basis of "as is, where is", you can be rest assured that NSW car buyer will buy it no matter how the overall condition is. This is because we can see value in any Triton truck regardless. We buy near new, used, insurance write off, broken, accidentally damaged, flooded, hail damaged, de-registered or even seized engine Triton utes for the best cash. We offer the highest price with guarantee and always happy to do the price match for all genuine offers.
Sell My Mitsubishi Triton: Diesel & Petrol / Auto & Manual / 2WD & 4WD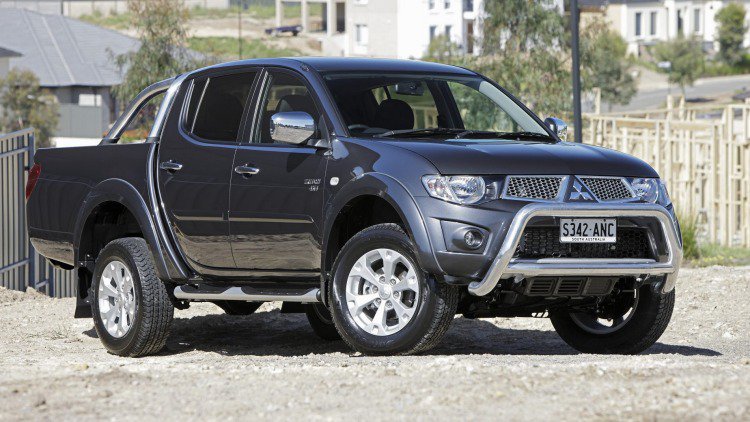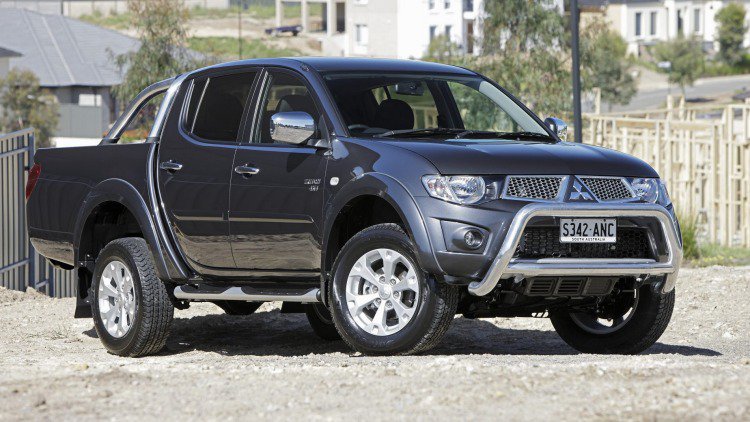 We know that it can be a frustrating experience to go about selling a truck vehicle only to not get what you feel is the best market value. NSW car buy wants to make sure that Triton owner doesn't go through this stressful experience. If you sell your Mitsubishi Triton to NSW car buyer, you could get up to $29,000 for it. Of course it depends on the condition of the ute. in a nutshell, we pay more than our competitors so better to check out our price before you move ahead.
Free Online Quote for Your Triton Ute
The process behind finding out how much money your Mitsubishi Triton is worth couldn't be easier. It is not only free, but comes with no obligations. If you just want a quote for your vehicle, call us at 0401-333-393. If you prefer contacting us via online platform is just as easy. We have a free quote form on our website, and we will get back to you with a fair and accurate quote in less than 20 minutes. Generally, we get the follow up on the online quotes within 2 hours or sooner.
Free Pick Up and Removal All Throughout New South Wales
Wherever you live in New South Wales  you can take advantage of our free pick up and removal service. This is where we come to where ever your 4×4 truck is located, pay you handsomely for it, then we go about hauling it off. This is an especially good thing for those folks whose Mitsubishi Triton isn't running due to mechanical issues or any other reason.
We provide our cash for cars services in both New South Wales & Australia (Parramatta cash for cars, Campbelltown cash for cars, Blacktown cash for cars, Brisbane cash for cars, Melbourne cash for cars).