HOW CAN I SELL MY VAN IN SYDNEY?
Do you want to avoid the cost, effort, stress and time of selling your van privately? Are you fed-up with strangers turning up for test drives? Are you concerned about receiving money from random buyer? What if, after months of trying the private sales route your van remains unsold and you have incurred further advertising, depreciation and running costs?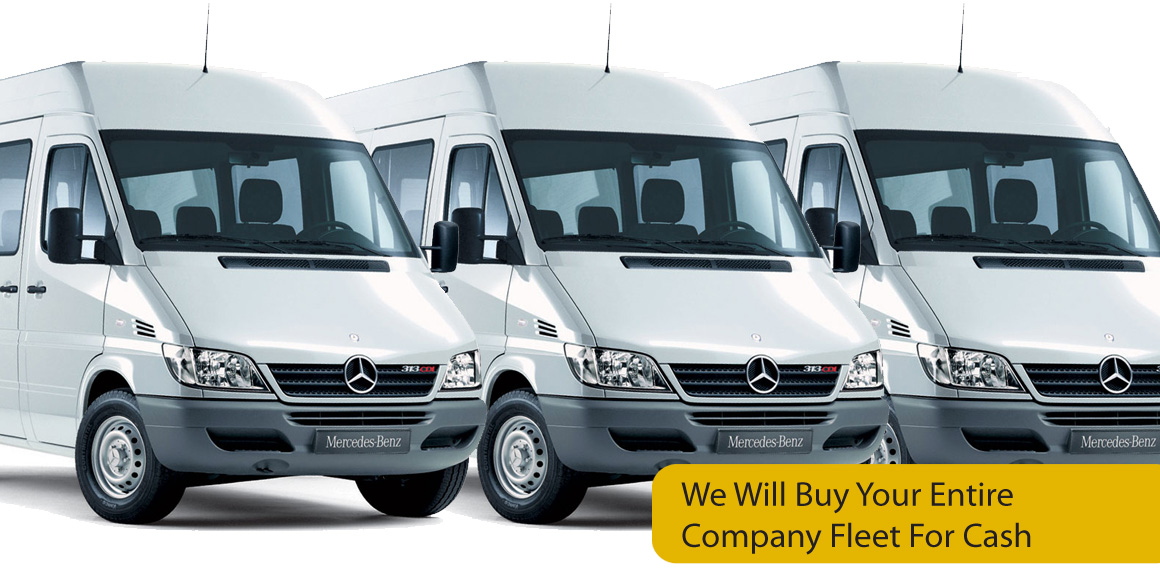 Sell My Van Online Sydney
Today's van selling customers require a company they can fully trust. They deserve a van selling experience which is totally hassle free. From the moment you contact NSW car buyer, our goal is to find you the best deal. As a smaller company we provide a personalized and informative experience. We help you sell your van, experience great customer service and feel happy about everything.
ALL MAKES & MODELS
We can find you a fantastic deal regardless of the make/ model of your vehicle. If you really need to sell your van quickly, then you have found the ideal cash for cars company in Sydney. Quite simply, we buy any van. From company cars to private vans, fleet vehicles and commercial to damaged ones. We buy the following:
Hyundai iLoad
Volkswagen Caddy
Renault Master – Trafic – Kangoo
Mercedes-Benz Sprinter – Vito
Volkswagen Transporter -Crafter
Toyota Hiace
Ford Transit Custom
Fiat Ducato
LDV V80 LWB 
Peugeot Partner
Our Sell My Van Sydney representatives will travel to any area in Sydney and the NSW. If the deal is worthwhile we'll travel to your suburb.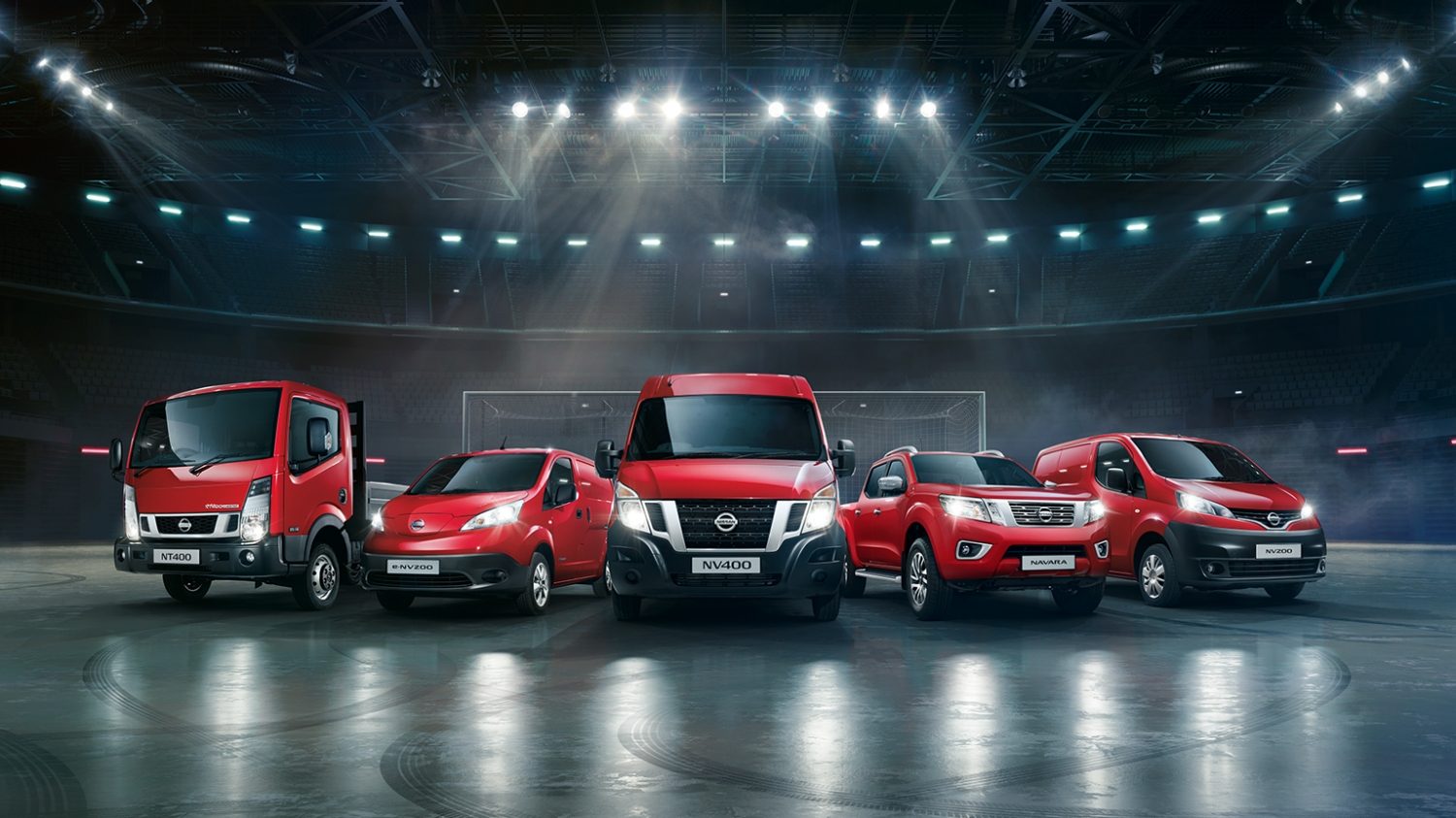 VANS WANTED IN ANY CONDITION
It doesn't matter what condition of your vehicle is in. We pay cash for vans regardless. If you are pondering "I really want to sell my van, but it's in terrible condition" – don't worry. The amount of mileage your vehicle has done doesn't matter. Neither does its make or model. Even is your van is damaged we will still buy it from you. Remove the worry that you won't be able to sell your vehicle because of its the condition.
We pay cash for small, medium and large vans. If you want to scrap your van, then we also have a service for that. Our fair car  valuations are the offers that are really competitive. To start the sale process it is very simple. All you need to do is go to our 'get a quote' section. Fill in the form and a member of our team will quickly get back to you.
Many local Sydney companies love to advertise 'vans wanted for cash'. We're one of them and our promise is to pay cash for your van.
We can help if:
You want a quick, hassle-free sale of your van
You want to sell your unused van
Your van has failed its roadworthy
Your van has been damaged or written off
Your commercial vehicle has broken down and you do not want the hassle of repairing it
You have outstanding finance
We will buy your van, camper-van and commercial vehicle!
FAQ'S – WE BUY YOUR VAN IN SYDNEY
 How long will it take for my van to be collected in Sydney? 
We will be able to collect your van in Sydney in no time! We will organise a day that is convenient for you and come to pick up your van.
 How do I sell my van in Sydney?
It's so simple, all you need to do is fill out our free online quotation. We will offer you an honest offer for your van and come pick it up as soon as possible, paying you before we leave.
  How will I receive the payment for my vehicle? 
We offer our customers the choice of cash on the day, cheque or bank transfer. We pay all our customers before we leave with your van.
We buy all makes and models of vans (light commercials up to 3.5 tonne and some 3.5-7.5 tonne), campervans and light commercial trucks in any condition and age, typically for $30000 or under. We Offer a service that gives you an instant price and offers instant collection and payment.
We come to you at a convenient place and time so there is no waiting around and it is no problem if your vehicle has no tax, insurance or roadworthy or any other mechanical issues. We can even take care of any outstanding finance or logbook loans!
There are no computer generated prices from a trade list. To find out more please contact us.