NSW Car Buyer Purchase your Car for Cash in Kellyville
Simply enter your reg number to get your instant car valuation for free.
No obligation to sell your used car: We don't use pushy sales tactics but provide a no hassle assessment of your vehicle.
We can settle any finance: Looking to sell a car with remaining finance? No problem, we can settle it!
We can buy your car for cash in under a two hours time-frame: Fast track the sale of your car, we can buy it in under an hour
Avoid the hassle of a lengthy private sale: Dodge the hassle of a private car sale with our quick, convenient appointments.
Have cash in your bank in 30 minutes: Get the cash in as little as 30 minutes with our online payment option.

How do I sell my car to NSW Car Buyer?
Simply enter your vehicle registration and a few contact details about your unwanted car. Then, within minutes we'll email you an indicative valuation for your car. The email will direct you to your nearest NSW Car Buyer mobile team, where you can easily book a convenient appointment online and
Sell Your Car to NSW Car Buyer
.
Why Choose Sell My Car Kellyville Services?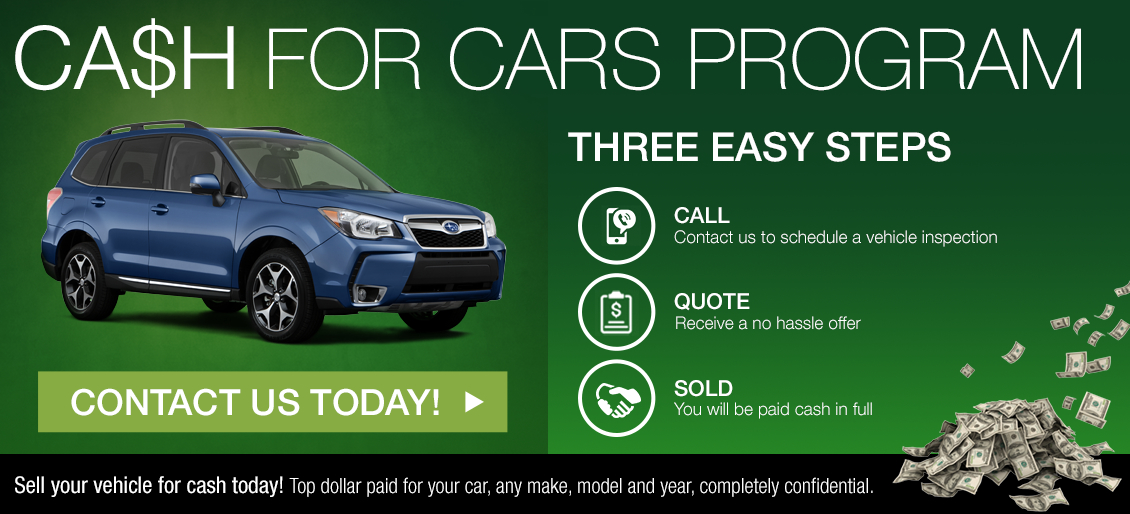 Selling your car for it's maximum value has never been easier. Over our many years of service we have established an excellent customer service. Most of our Sell My Car Kellyville service is generated from word of mouth referrals. Even used car dealerships use our service to liquidate some of their used vehicle trade-in's. This is what sets NSW Car Buyer apart from all other vehicle buying services:
Immediate cash payouts
Fully licensed and operating since 2005
Free quotes over the phone, by text or email
A growing demand for used vehicles means the highest price paid now
We come to you with prompt, courteous professional service
There is absolutely no sales pressure
NOBODY pays more!
YOU CAN'T BEAT THE MANY BENEFITS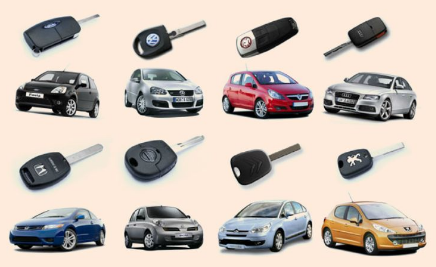 With Sell My Car Kellyville service you'll avoid the hassles you get when selling privately…
No advertising costs
No haggling
No time-wasters
No bouncing cheques
Stop worrying about finding the best place to Sell My Car Kellyville and get in contact with NSWCarBuyer.com.au today.
For vehicles over 10 years old or accident damaged please visit our auto salvage in Sydney partners: