Car Valuation
How much is my car worth? Get a price estimate — no matter whether you're selling or trading.

Free Online Car Valuation
A free car valuation from NSW car buyer give you the information you need when buying or selling a car. Our famous cash for cars service have been used by our car buyers across the Australia for over 20 years and we have a fantastic reputation for objective and accurate used car prices. People ask us "What's my car worth?" and we give them an accurate Car Valuation they can rely on.
Getting an Online Quotes for your Car
Our used car valuation data is kept constantly updated so you can be confident that the car price we give you is accurate. With more than 20 years of experience in car valuation and car prices, NSW car buyer offers a service that is used by leading companies across the Australia. Heaps of people have used our services to find out what their car is worth, and what it will be worth in the future.
Finding out How Much is your Car Worth?
Find out how much your car is worth with our quick and free online car valuation tool. If you are looking to find out the value of your car in its current condition, you can quickly get a price from us by entering you car's registration number in the box right and then adding some basic details such as mileage and number of previous owners on the following page. If you feel there are more details relating to the car's condition that you should enter in order to get a more accurate quote on the value of your car, you can opt to enter additional details during your journey. From there you can book an appointment and sell your car at one of our NSW car buyer (Blacktown, BaulkhamHills, Liverpool, Parramatta, Penrith or Campbelltown).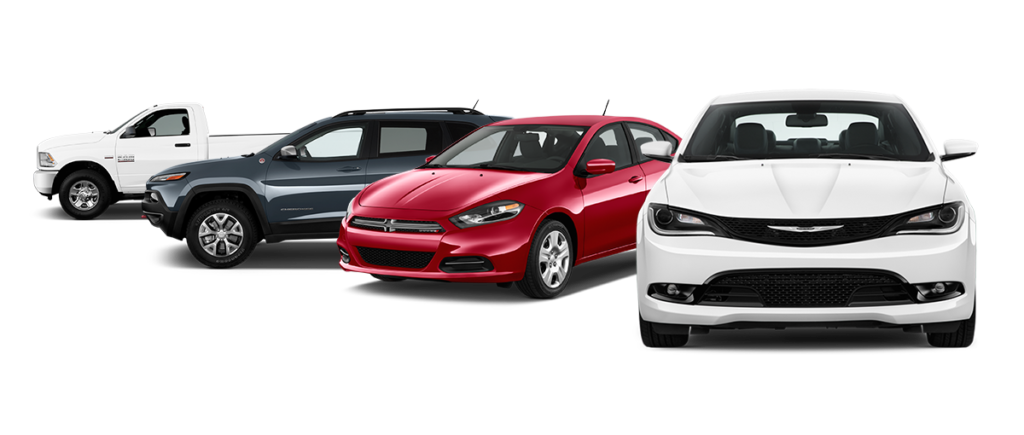 Your car is unique, and so is your valuation. We start by using your car registration to tell us all about your car. The exact make and model, how old is it, what engine size it has, if it is a petrol or a diesel, you get the idea. All of these factors have an impact on how much money your car is worth.
We combine that with some information that you give us about your car such as the mileage, the service history and the color. Yes, color can make a difference, along with all the little things that some car valuation engines just won't consider such as whether you have leather seats or a panoramic sunroof. We really do buy any car from BMW to Mitsubishi , Peugeot to Honda and everything in-between.
Using all of this information we look at the prices that  cars just like yours are selling for and give you a price that we're willing to pay.
Helping you get the best price for your car
What information do I need to get a car valuation?
There are a few details that you will be asked for in order to get your car valuation.
Your car number plate
The current mileage of your car
How many previous owners your car has had
The service history that you have e.g. full, part, none
Your name
Your email address
Your postcode – to find your nearest branch
Your telephone number
Depending on your car make and model, the system may ask alternative questions such as whether the car has a built in GPS or leather seats.
How long is my car valuation valid for?
Your car valuation is valid for 24/7 meaning that you can visit one of our Australia 5+ branches even Saturday or Sunday and get the price that you were quoted online. Once you book your appointment and bring your car to branch one of our experienced used car buyers will inspect your car to make sure it is in the condition you say it is.
What documents do I need to bring to my appointment?
Once you are happy with your car valuation and booked your appointment you need to get your car documents in order. To complete the sale you will need.
Your car
RoadWorthy certificate
Service history
Both sets of car keys
Finance settlement letter – if applicable
Extras including wheel locking nut, security codes for radio etc.
Why does my cars value differ when using other online valuation tools?
There are countless online car valuation tools around and no doubt you have tried most of them. Each tool will more than likely give you a different price than the last one. We look at factors such as amount of previous owners, service history and even color to calculate the price that we offer for your car. We have purchased over 20,000 cars and therefore think our valuation tool is very accurate.