Sell My Car Online for Cash in Penrith, NSW
Selling your car in Penrith has never been easier. Just enter your car details to start your online offer. Then we will be on our way to value your car and offer you cash for car price.
How to Sell my Car Fast for the Best Price in Parramatta
Selling your car should be easy. With so much choice out there now, from part exchange and placing ads on Auto Trader to selling it to an instant online car buyer, you're almost spoiled for choice. So how do you decide which route to take?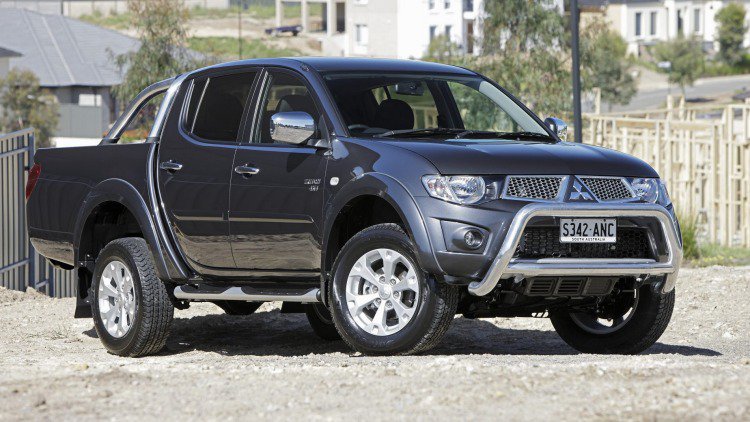 Instant Online Buyer in Parramatta
If you just want to get your car sold fast and are willing to sacrifice a bit on the end price to remove the hassle, then you can sell your car quickly to an online buyer.
The growth of instant online car buyers has exploded over the last decade. Part of the reason for this growth is due to its simplicity. You just value your car online and then arrange a collection or a drop-off appointment. Following an inspection, the sale is done with cash in your hand.  However, be aware that the price you get quoted by some online buyers may not be the price you end up getting after the inspection. This is because the quote is based on the car being in 'showroom' condition, rather than its most likely condition for its age and mileage.
You can compare prices from many online car buying sites and specialist dealers using NSW CAR BUYER to ensure you get the best deal at a fair price. NSW Car Buyer allows you to compare offers from 10+ car buying companies, including cash for cars buyers and dozen of car wreckers in Sydney and scrap car buyers, making it easy to choose your best buyer on the platform.
We can buy your car today and we come to you!
Our Sell My Car Parramatta team is based NSW wide and we have purchasers situated throughout the Parramatta area who can visit you at your home address to assess your vehicle.
Baulkham Hills, Beecroft, Camellia, Carlingford
Clyde, Constitution Hill, Dundas, Eastwood 
Epping, Ermington, Granville , Harris Park
Lidcombe, Newington, Northmead, Oatlands
Old Toongabbie, Parramatta, Rosehill, Rydalmere
Seven Hills, Silverwater, Telopea, Winston Hills
Wentworth Point, Wentworthville , Westmead 
LOOKING TO SELL YOUR CAR PARRAMATTA?
We buy cars
We take the hassle out of selling privately plus we have a network of industry contacts looking to pay good prices for your vehicle.
Complete our simple to use valuation form below to get started.
Sell My Car Albury? We Come To You, And Pay You More Than Any Valid Offers!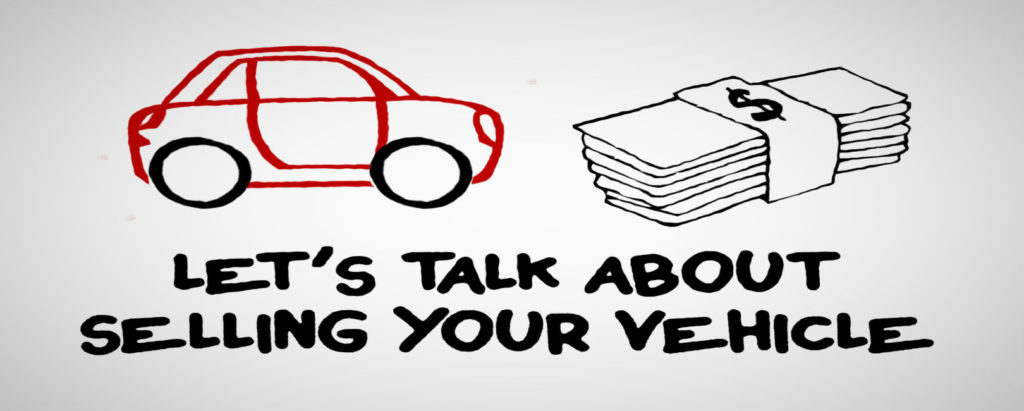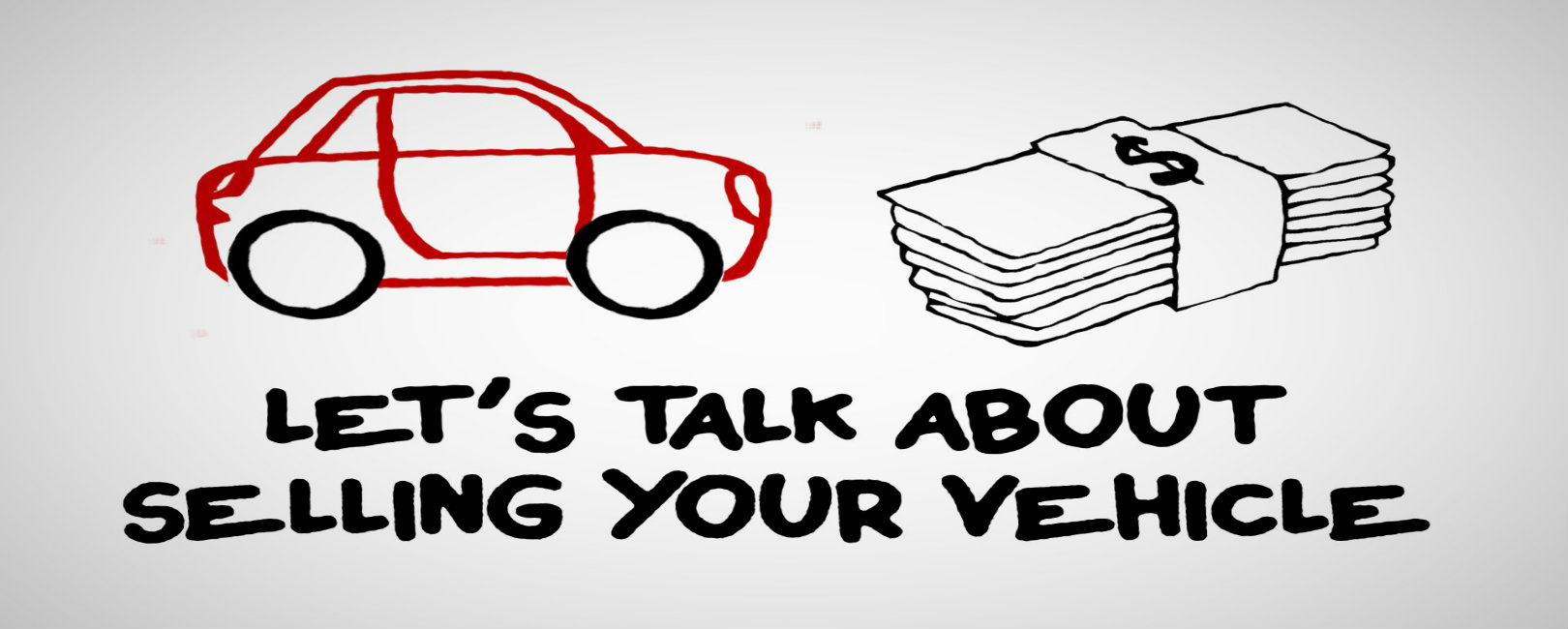 NSW Car Buyer make it easy to sell your vehicle with our Sell My Car Albury program. We will come to you, inspect your vehicle, make you an offer and you can cash out the same day! Whether your car is paid for or not, or if you want to trade it in, we'll help you. We are Sell My Car Albury, so you get an offer you can count on. Plus, we pay you up to $19000 more! We give you more for your car than any valid offers you have, from any licensed dealer in Albury, NSW! The whole process is fast and simple. We're already helping 100's of people sell their cars without hassles. Call Us at  and ask for the NSW Car Buyer. OR, fill out your vehicle's information below and get an instant cash offer.
Selling Your Vehicle FAQ
When it comes to selling your car to cash car buyers in Albury, there is a lot to know. Here at NSW Car Buyer, we can help you understand all the ins and outs of how to sell your car. Below, you'll find answers to the most common questions we hear about selling a car, and an infographic that details very well the process and what to look out for.
What documents do I need to sell my car?
When selling your car, make sure to have a form of photo identification for all owners listed on the title, the title itself and pay-off information, if applicable.
How can I increase the value of my car?
The value of the car can be increased through car detailing or car reconditioning. Car detailing requires a very thorough cleaning of the car, while car reconditioning refers more so to repairing damages, such as paint chipping or redoing the upholstery.
How much is my car worth?
The car value is determined by a number of things: make, model, age, condition and, most importantly, market comparison.
Can I sell a car I still owe money on?
We can pay the money directly to the other party or pay you. If our offer is below what you owe, we at NSW Car Buyer can pay the other party the remaining balance and you can pay us directly.
Do I need to inform the RMS when I sell my car?
Once your car is sold to an individual you must inform the RMS of the sale.
Can I sell a car without the title?
We understand that not everyone is going to be at the best of circumstances so we are ready to work with you despite the complications.
If you are not listed on the title of the car, you may still be able to sell it through a power of attorney. If you do not have the title at all, we may be able to complete a transfer depending on the situation but it will require paperwork to be filled out.
We accept cars on a case-by-case basis and may be able to accept your car even if it isn't running properly.
Why should I sell my car to NSW Car Buyer?
NSW Car Buyer is the best place to sell your car to a dealer for cash for many reasons. We handle the dirty work while giving you the most for your used vehicle. We do everything from market your vehicle to deal with the financial institutions. Even the smog process! The best part is that all offers go through you. We won't sell your car through our dealership unless you approve of the buying offer.