(Last Updated On: July 17, 2019)
Scrap My Car Quickly is trusted by customers all over the New South Wales
Find the Best Price on your Vehicle in Syndey
Have you ever wondered what is the best route of how to sell your car? NSWcarbuyer.com.au has the answer! Selling your car is easier than ever, the system we have generated will give you an automated free price within 30 minutes! Sydney car buyers ensure that you get the best price for your car.
Do you want to sell your car but you are confused whether you will find a reliable car buyer and a good price for the car? If your answer is yes, then you are not alone. There are many troubled buyers who are stuck in the same situation.
We're an innovative new car buying service based in the heart of Sydney and are transforming the age-old way people sell their cars.
No more losing money on part exchange, selling at knockdown rates to online services or navigating the minefield of selling privately.
Let one of our experienced specialists do all the hard work to save you time, hassle and money. The Smart Way to Sell your Car in Sydney.
Why use NSW Car Buyer?
Transparent Fee
Unlike some online buying services, we don't hide any admin or bank transfer fees in our small print, so there's no nasty surprises.
Quick Sale
We recognise that time is often of great importance. All our offers are sent within 24 hours and collection can usually be arranged within a few days.
Hassle Free
From filling in our simple form to handing over the keys, we keep things as easy and stress free as possible every step of the way.
Friendly, Experienced Team
Behind our website is a team of friendly and knowledgeable specialists who are dedicated to offering excellent customer service.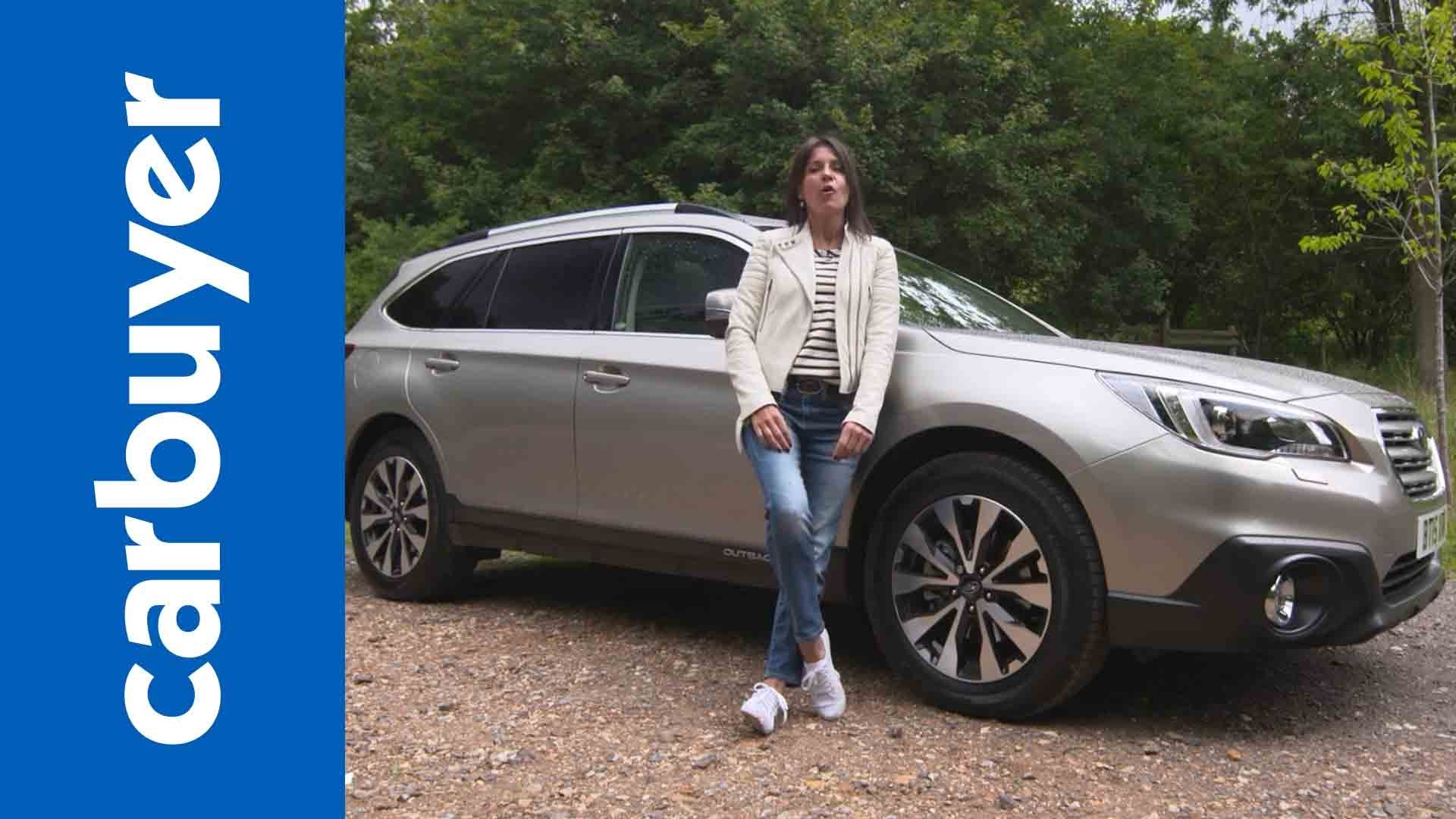 Cars Sellers FAQs
Where do I start?
The whole process has been designed to be as quick, easy and efficient as possible. Simply enter your car details using the form above, upload a few photos, let us know about its service history and any damage… and that's it!
How will I handover my car?
More than 80% of the cars bought by NSW car buyer are collected direct from the seller's driveway. Every offer you receive will make it clear how the car is to be handed over, letting you choose the perfect offer for you based on price and convenience.
What if my car has scratches or mechanical problems?
Our Sydney cash for car buyers are happy to buy cars with cosmetic, or even mechanical, problems – but it's vital that they're aware of them before they make an offer. When you create your car profile, please disclose all known issues and provide photos of any relevant damage such as scratches and dents. We will ensure that the offer you're given is honoured when we come to inspect and collect the car.
Our The Smart Way to Sell your Car in Sydney representatives will travel to any area in Sydney and the NSW. If the deal is worthwhile we'll travel to your suburb.