(Last Updated On: November 6, 2019)
NSW Car Buyer Wants To Buy Your MERCEDES-BENZ

Welcome to NSW Car Buyer. We are a car buying service based near Syndey. Our business is car valuation and cash for cars, the main car sourcing areas that we operate in are: 
We Buy MERCEDES-BENZ Cars in Sydney
We want to buy your MERCEDES, our prices are not computer generated, we take each car on its own individual merits and price it on that basis which means more money for your MERCEDES, we guarantee best price for your MERCEDES, just give us the opportunity to value your MERCEDES, we promise you won't be disappointed. Distance is no object we will travel nationally for the right used MERCEDES, please call us for our best valuation now on 0401-333-393.
If you are looking to Sell my Mercedes, we are especially interested in purchasing the following models:
Sell my A Class
Sell my B Class
Sell my C Class
Sell my E Class
Sell my S Class
Sell my CLS
Sell my GLC
Sell my AMG
Sell my SLC
Sell my X CLASS
We Pay Best Price for Your MERCEDES-BENZ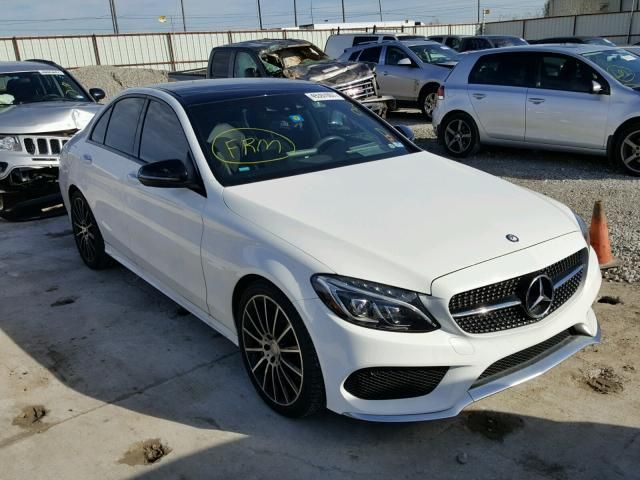 We promise you won't be disappointed in our car valuation service, we buy nationally and unlike the competition our valuation is not computer generated, we offer good prices based on the vehicles age and condition
Want to Sell Your MERCEDES?
If you want to sell your MERCEDES-BENZ then please call NSW Car Buyer now, we are constantly looking for good quality MERCEDES-BENZ cars and are prepared to pay well for the best examples, call us now for the best prices with no hidden administration charges.
How can I sell my Mercedes?
Do you often ask yourself 'I want to sell my Mercedes, but who will buy it?' The answer is nswcarbuyer.com.au. We will calculate a no obligation valuation of your Mercedes in under 30 minutes and we could buy your car the same day. Follow our guide on how to sell your car:
Enter your reg into our online car valuation calculator for an instant value of your Mercedes.

Your valuation is secure for 7 days so you have plenty of time to think about your next move.

If you're happy to continue, book an appointment with one of our Sell My Mercedes expert.

Your car's condition will be inspected to match the information you provided and an accurate valuation will be given.

Mercedes SOLD and your money will be in the bank the same day