(Last Updated On: March 17, 2021)
Sell My Car Albury? We Come To You, And Pay You More Than Any Valid Offers!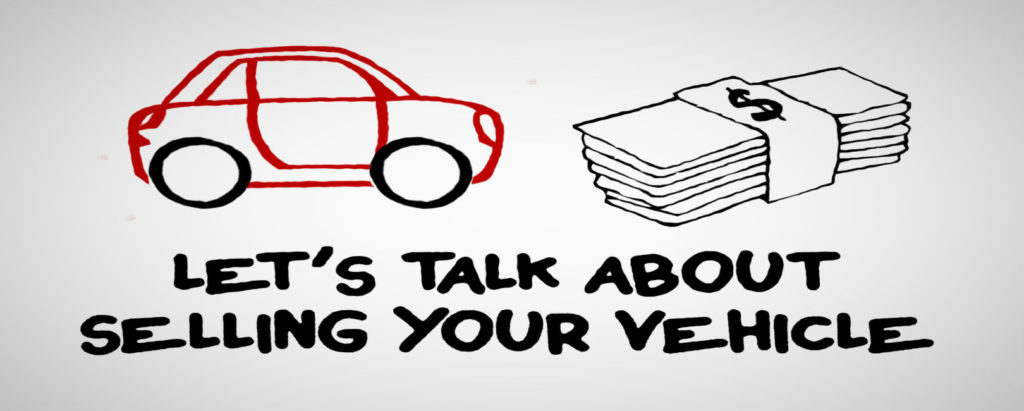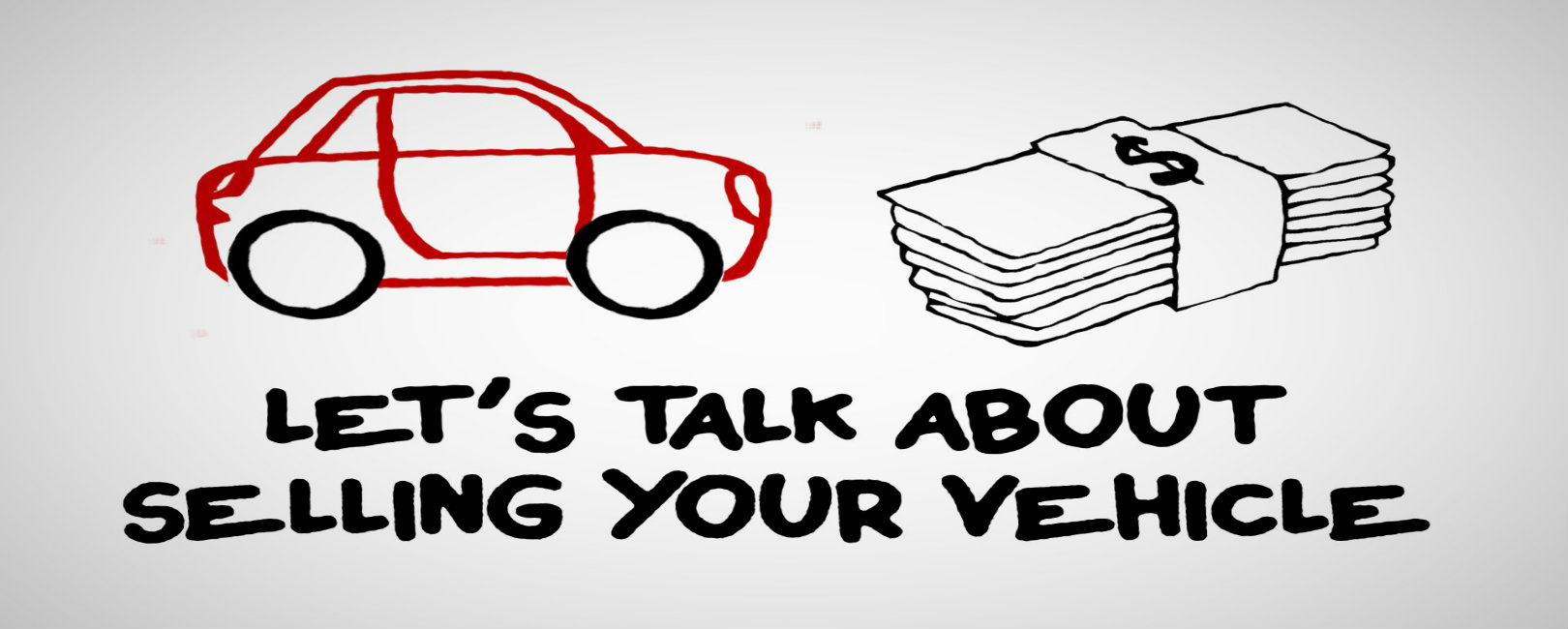 NSW Car Buyer make it easy to sell your vehicle with our Sell My Car Albury program. We will come to you, inspect your vehicle, make you an offer and you can cash out the same day! Whether your car is paid for or not, or if you want to trade it in, we'll help you. We are Sell My Car Albury, so you get an offer you can count on. Plus, we pay you up to $19000 more! We give you more for your car than any valid offers you have, from any licensed dealer in Albury, NSW! The whole process is fast and simple. We're already helping 100's of people sell their cars without hassles. Call Us at  and ask for the NSW Car Buyer. OR, fill out your vehicle's information below and get an instant cash offer.
Selling Your Vehicle FAQ
When it comes to selling your car to cash car buyers in Albury, there is a lot to know. Here at NSW Car Buyer, we can help you understand all the ins and outs of how to sell your car. Below, you'll find answers to the most common questions we hear about selling a car, and an infographic that details very well the process and what to look out for.
What documents do I need to sell my car?
When selling your car, make sure to have a form of photo identification for all owners listed on the title, the title itself and pay-off information, if applicable.
How can I increase the value of my car?
The value of the car can be increased through car detailing or car reconditioning. Car detailing requires a very thorough cleaning of the car, while car reconditioning refers more so to repairing damages, such as paint chipping or redoing the upholstery.
How much is my car worth?
The car value is determined by a number of things: make, model, age, condition and, most importantly, market comparison.
Can I sell a car I still owe money on?
We can pay the money directly to the other party or pay you. If our offer is below what you owe, we at NSW Car Buyer can pay the other party the remaining balance and you can pay us directly.
Do I need to inform the RMS when I sell my car?
Once your car is sold to an individual you must inform the RMS of the sale.
Can I sell a car without the title?
We understand that not everyone is going to be at the best of circumstances so we are ready to work with you despite the complications.
If you are not listed on the title of the car, you may still be able to sell it through a power of attorney. If you do not have the title at all, we may be able to complete a transfer depending on the situation but it will require paperwork to be filled out.
We accept cars on a case-by-case basis and may be able to accept your car even if it isn't running properly.
Why should I sell my car to NSW Car Buyer?
NSW Car Buyer is the best place to sell your car to a dealer for cash for many reasons. We handle the dirty work while giving you the most for your used vehicle. We do everything from market your vehicle to deal with the financial institutions. Even the smog process! The best part is that all offers go through you. We won't sell your car through our dealership unless you approve of the buying offer.