(Last Updated On: December 19, 2019)
Handy Tips on Selling Car for Cash in Sydney (2020 Guide)
Sydney is known worldwide for its glittering harbour and dozens of sun-bathed beaches peppering the spectacular coastline, bringing over 10 million tourists to Australia each year just to visit the city. While tourism is certainly popular in Sydney, getting from A to B on a daily basis for the residents of the city is another matter entirely! Acting as a primary business hub in the heart of the New South Wales, Sydney often suffers from traffic congestion, making the daily commute somewhat of a challenge for those driving to work.
Planning to sell your car? Here you can learn the simplest paths you can do so and how each might affect the price you'll get.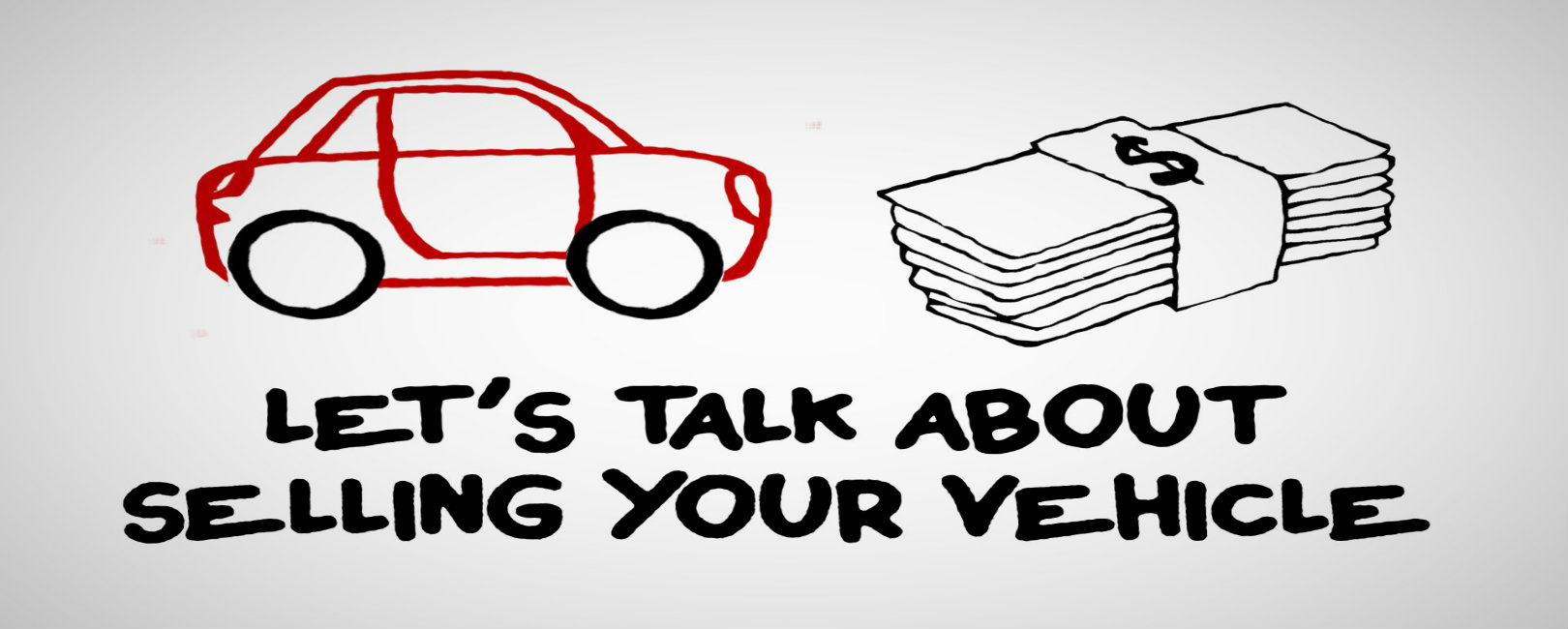 You'll get the most for your car by selling privately. The next best option is a scrap car buyer, followed by a car-buying website.
Selling a car privately
Selling a car privately can be time-consuming, but you'll probably get a better price.
Here's what you'll need to do:
Advertise your car to potential buyers – for example, a 'For Sale' sign on the windows of your car and parked it in traffic spot off a busy road, classified ads in local papers, or ads on sites such as CarsGuide and  Drive. Or, you might be able to find a buyer through social media mainly Facebook marketplace.
Deal promptly with calls, messages or emails from interested buyers.
Schedule viewings and test-drives for potential buyers
Arrange a safe way of being paid for the sale.
Online car-buying sites
There are lots of online car buying sites that will offer to take the work out of selling a car. You enter your car's details on the company's website such as age and mileage, receive a free car valuation, and then take it to a local car yard to have it assessed.
If you do choose to sell your car online be aware that usually, the online valuation is subject to a physical inspection of your car. If the inspection reveals some faults, the final valuation figure might be considerably lower. 
Selling a car at the car auction depot
Auctioning a car is another option that you may want to give a go, most popular car auction in Australia is Pickles Auction.
But there's no guarantee your car will reach its reserve price, and you might end up getting less for it than through other ways of selling. And, if it doesn't reach your reserved price, you'll have to take it home and try again in another sale. You also might have to pay an administration fee for the service.
You'll need to pay an entry fee of around $200 to $400 for live auction, set a reserve price for your car, take it along to the auction and then wait for the hammer to drop.
If your car sells, the winning bidder pays for it immediately and the auction company then gives you the sale price minus its commission. This can be up to 10% of the sale price.
Disposing of your car to the auto wreckers
If your car is reaching the end of its life and becoming uneconomic to maintain, consider Sydney car wreckers or Sydney truck wreckers.
Ensuring safe payment
Once you've finished negotiating the price and agreed to the sale with the buyer, you need to agree on how they'll pay the money to you.
Below are the main options available to you, with some tips to help ensure safe payment.
Cash in hand
Make sure you count the money.
If possible, it's a good idea to meet the buyer at your bank to take payment, so you can pay in the money immediately and the cashier will check the notes are genuine.
Bank transfer using online banking
Keep possession of your car until the funds have transferred.
Bear in mind with this payment method you have to reveal your bank account details to the buyer.
Essential paperwork
As soon as you've been paid for the car, you need to complete the following essential paperwork:
Write a receipt and make two copies – one for you and one for your buyer. It should include the date, price, registration number, make and model, plus you and your buyer's names and addresses.
Complete and sends the NSW online car sale. This is done by transferring the car's ownership to the buyer.
Give the new owner the car's handbook, the keys, the service logbook plus any receipts you have, and the RoadWorthy. If you're selling with a full-service history, buyers also like to receive old RoadWorthy inspections and other maintenance receipts.
And finally, keep a separate note of the buyer's name and address.
Please visit the
RMS website
 for complete information on what to do with documentation when buying or selling new or used cars.
You can find out more about How to Sell a Car in Sydney at your nearest cash for cars service: